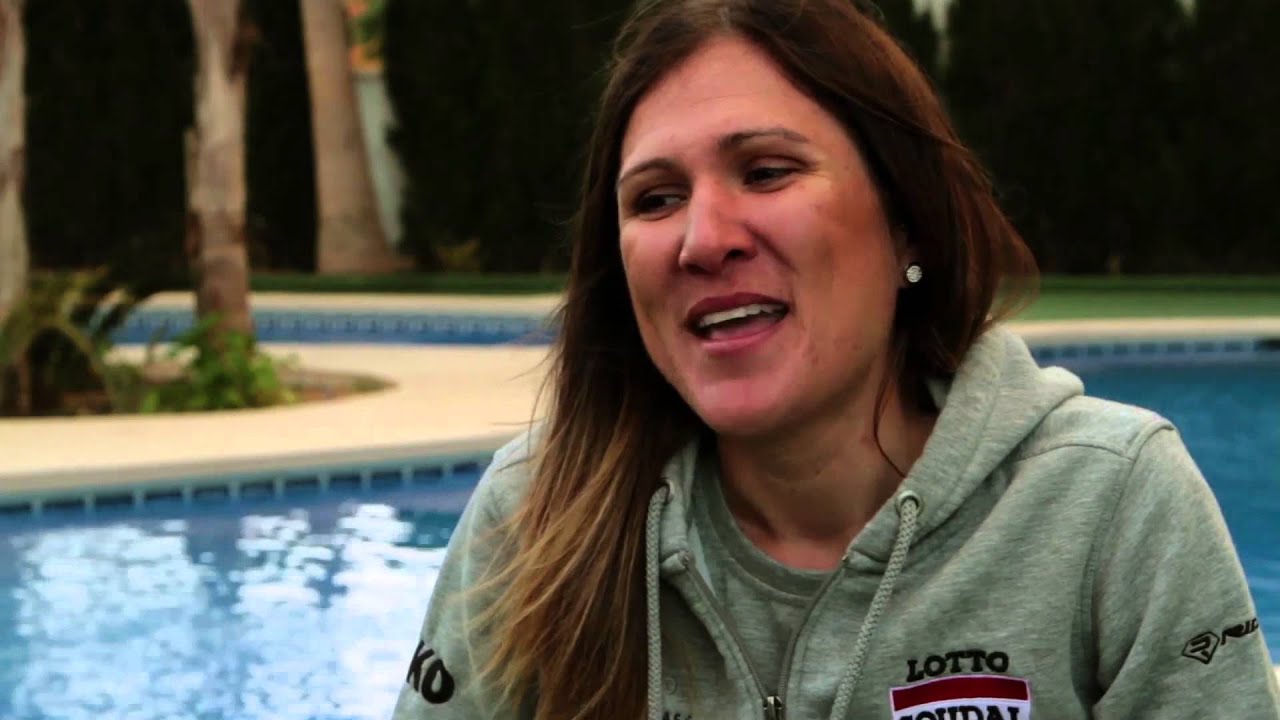 Climbing tips with Carlee Taylor
Don't miss out on the latest CyclingTips updates.
Voxwomen made a splash with their launch this weekend. The Cyclevox project is the world's first dedicated women's online cycling channel. The videos are reportedly produced by women for women to give viewers exclusive insight into the women's international peloton. They have a handful of videos already posted on the Voxwomen YouTube channel, including this "Top Tips" video with Carlee Taylor. Make sure you watch this one all the way until the end – or you'll miss the best part!