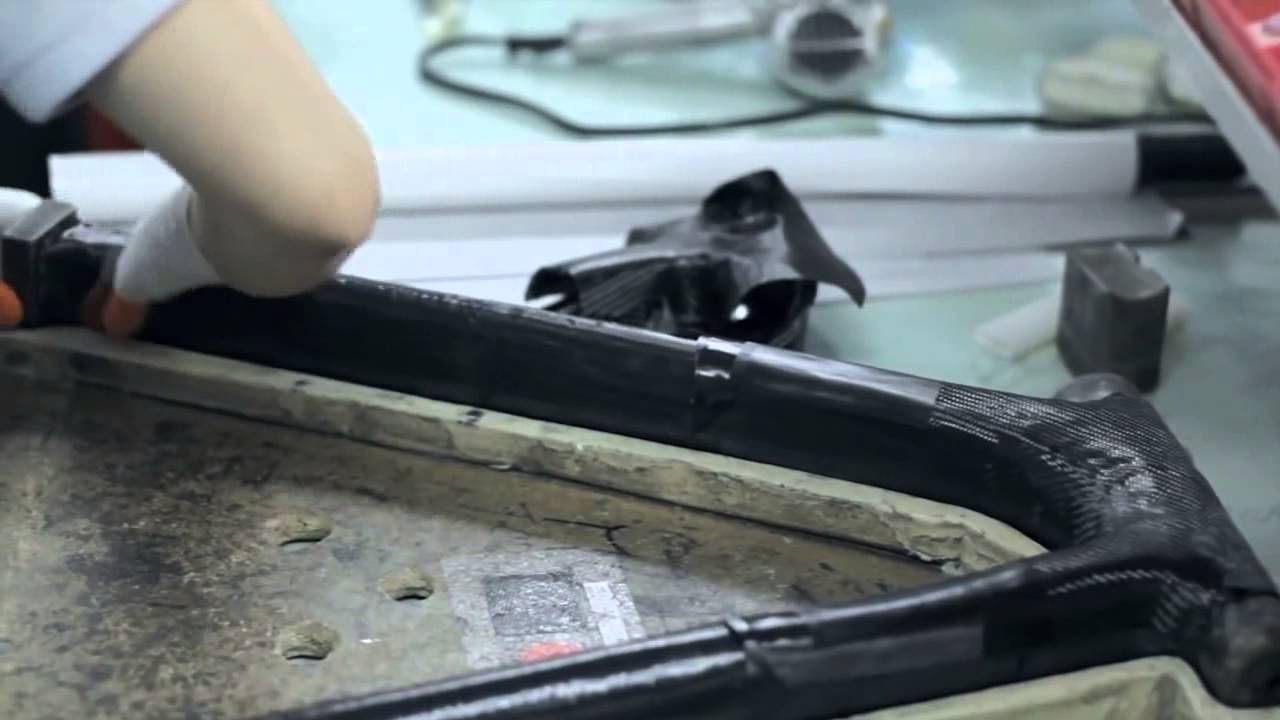 How Giant build their carbon frames
Don't miss out on the latest CyclingTips updates.
A few months ago we were privileged enough to take a factory tour of Giant's manufacturing facility in Taichung, Taiwan. It was a fascinating behind-the-scenes look at the largest carbon frame manufacturer in the world who have been building carbon bikes for 27 years (more than 42 years of bike building experience in total). The whole plant covers 67,000 square meters — about the same amount of space as nine football pitches.
A few interesting stats:
Bikes made per year: one million a year (in the Taichung factory alone), or 6.3 million across all of Giant's nine factories worldwide.
Bikes made per day: Giant is able to churn out 500 carbon bikes a day, 70% of which are Giant's own designs: Propels, TCRs and the company's top-end mountain bike, the Anthem Advanced. The remaining 30% of frames they make are for their customers; the international players. This is only 10% of the whole factory's output — a total of 5,000 bikes are made here daily.
Number of staff: 2,000 at the Taichung factory
Production: As many as 300,000 pieces of carbon can be used in any one day with each frame taking anywhere between 300 and 400 individual pieces. One frame takes a total of 18 hours to produce and goes through 32 different pairs of hands before it's ready to leave for painting. In this time it will undergo 14 quality checks.
See the full factory tour of Giant's Taichung facility here and read more about the frame building process.