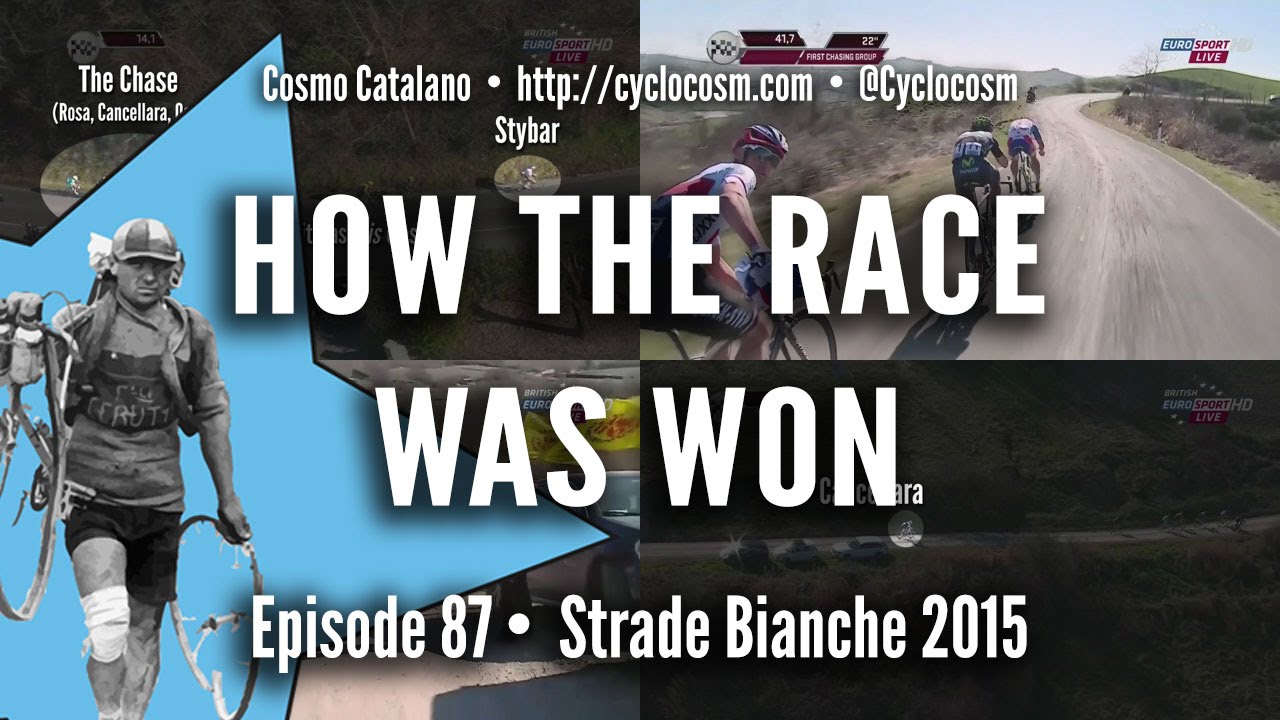 How the Race Was Won: 2015 Strade Bianche
Don't miss out on the latest CyclingTips updates.
In this edition of Cyclocosm's "How the race was won" we take a look at Zdenek Stybar's victory at one of the most exciting and visually appealing races of the season – Strade Bianche.
There isn't a lot of tactical subtlety at Strade Bianche. Once the teams hit the hardest section of gravel, it was (almost) every rider for themselves. Still, there are a few little points to note here and there, modest attempts at teamwork, some impressive individual performances, and inspiring scenery to boot.