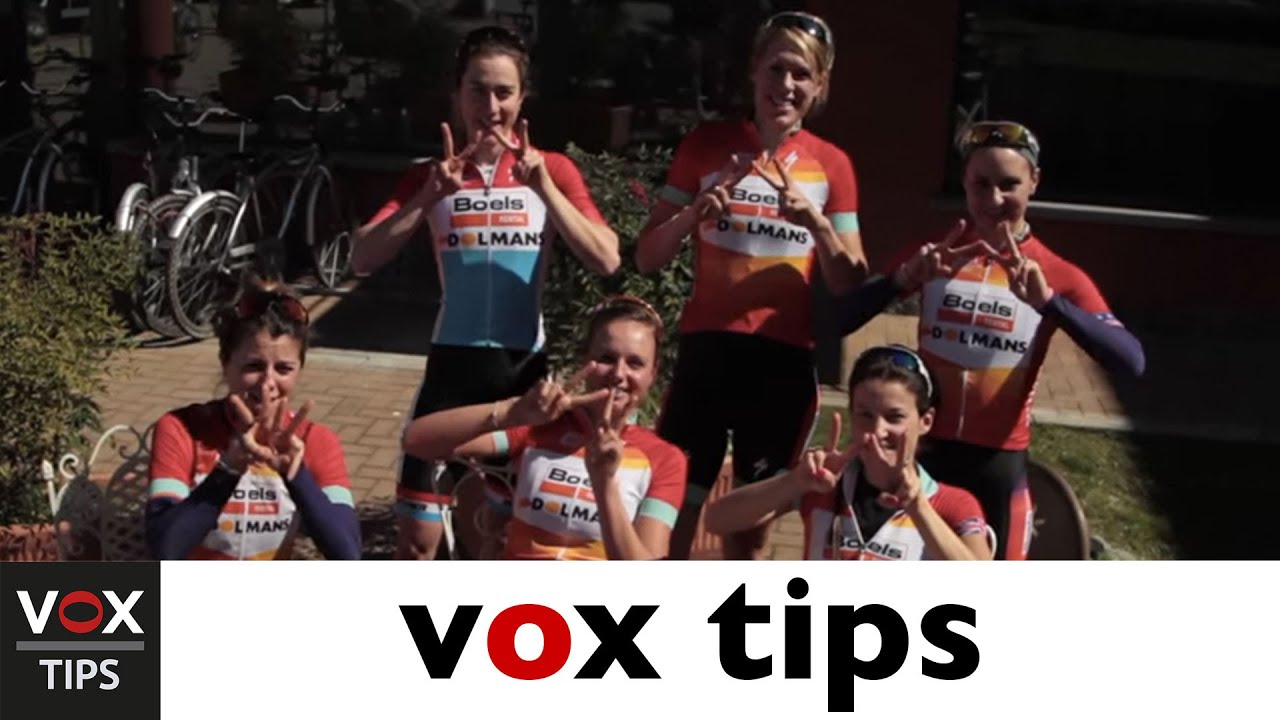 Roundtable with Boels-Dolmans: First bike races and top tips
Don't miss out on the latest CyclingTips updates.
Ella CyclingTips spent last Saturday in northern Italy with Boels-Dolmans. We met the Dutch super squad at their hotel in Ternate and followed along as they pre-rode one lap of the Trofeo Binda course. The team is a hot commodity these days, and five of the six riders that started Sunday's World Cup already have a win to their name this season. It was no surprise to see other media outlets joining in on the post-ride interview session.
When we learned Voxwomen would spend overlapping time with us and Boels-Dolmans, we hit them up for a collaboration. The video above is the result – and is a teaser to a two-part feature story you'll see on Ella this week.
We sat down with Megan Guarnier, Christine Majerus, Evie Stevens, Chantal Blaak, Lizzie Armitstead and Ellen van Dijk and gave them two prompts:
1. Tell us about your first bike race.
2. What do you know now that you wish you knew then? What advice to you have for the new rider or racer?
Their responses were thoughtful and funny and served as great conversation-starters.
The Voxwomen video previews the stories they shared in response. Keep on eye on this space for a full-length written feature coming at you tomorrow.