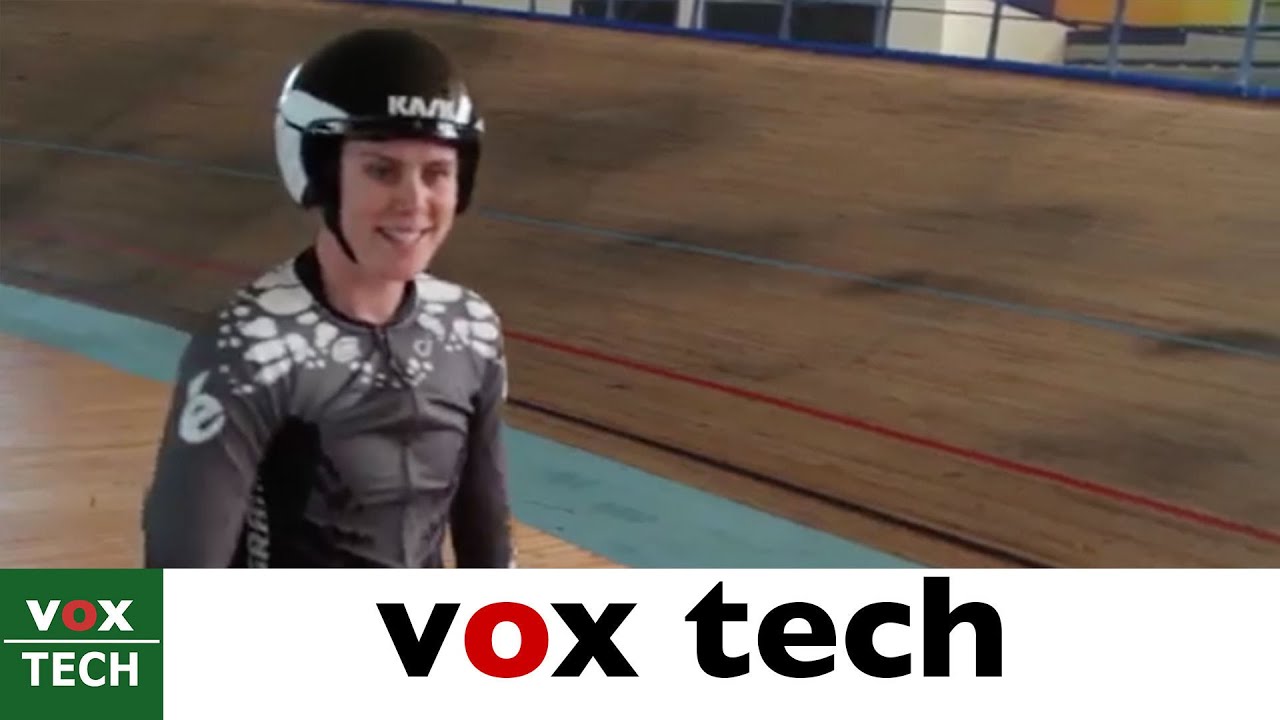 Velocio-SRAM: Behind the scenes time trial testing on the track
Don't miss out on the latest CyclingTips updates.
Voxwomen spent time on the track with Velocio-SRAM to learn how the three-time reigning team time trial world champions fine tune their time trial positions. Tiffany Cromwell reviews the team's objectives, the testing process and the changes that might be made throughout a day spent on the track.