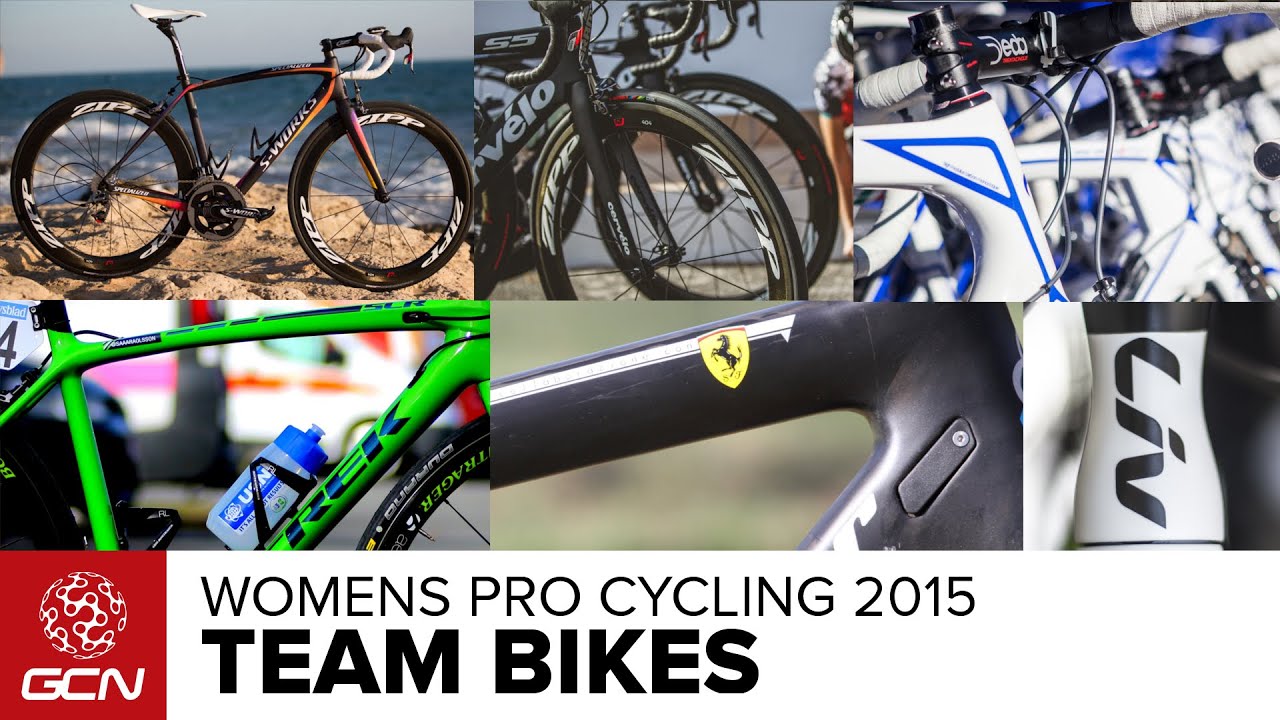 Women's pro cycling – 2015 team bikes
Don't miss out on the latest CyclingTips updates.
Who rides what in the women's pro peloton? Is Shimano or SRAM the more popular choice? Do most of the women's teams ride women's specific models? Which teams have paint jobs that match their kits? This GCN video reveals the answers to these questions – and more. Watch to learn more about the bikes of the bunch.