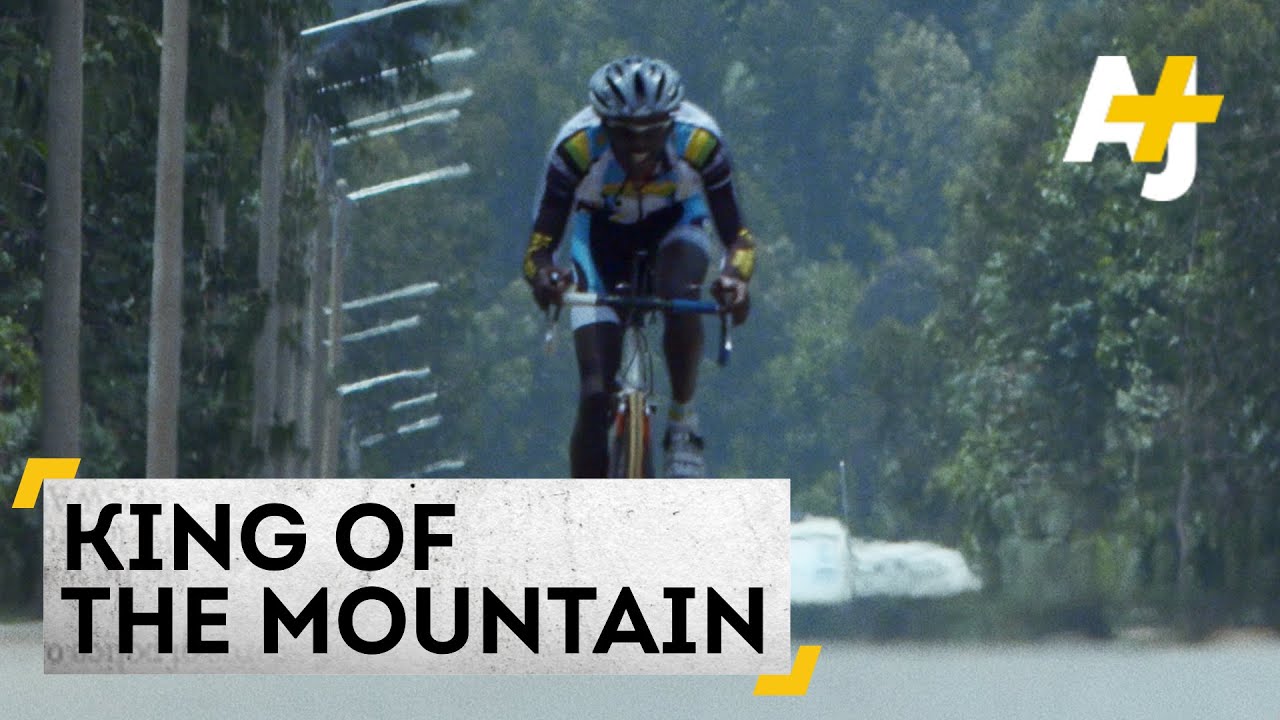 King of the Mountain: from genocide to a cycling team in Rwanda
Don't miss out on the latest CyclingTips updates.
Samuel Mugisha always dreamed of professional cycling as a way to support his family. But after he won a coveted spot on Team Rwanda, his dream grew. In a country still showing the scars of genocide, Samuel discovered that cycling for his country comes with important responsibilities.