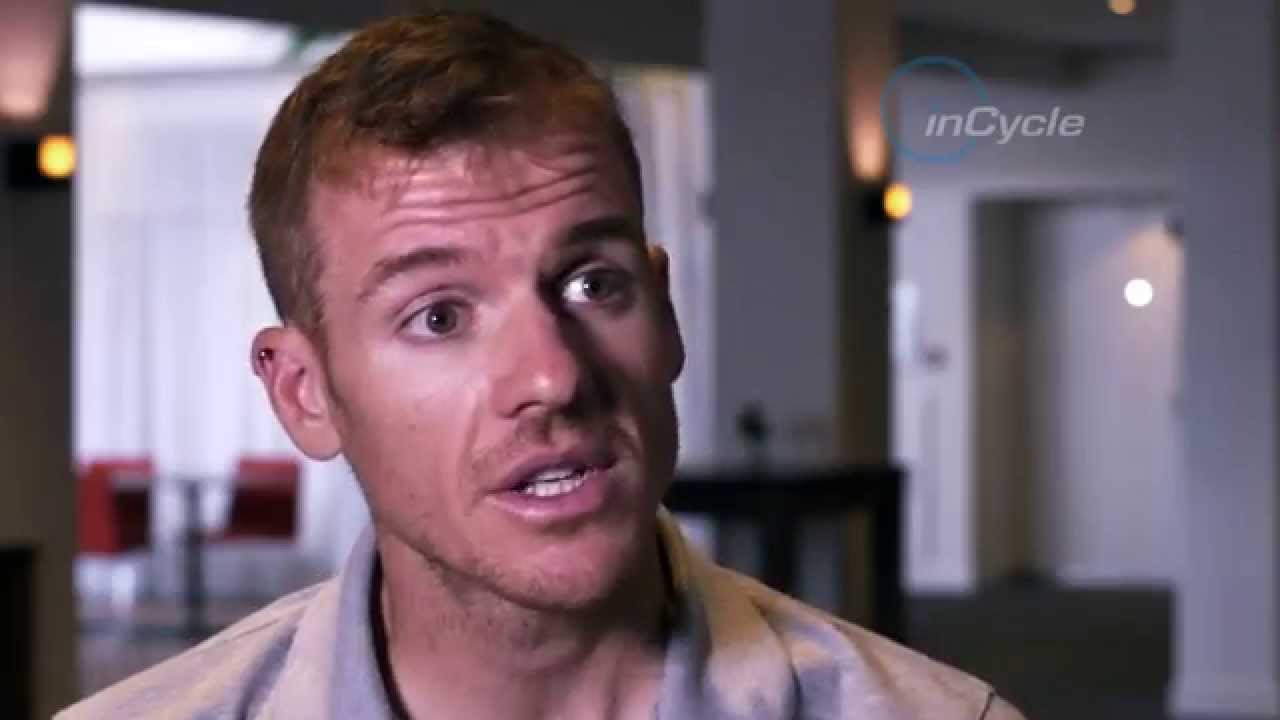 Adam Hansen's logistics software solution for Lotto-Soudal
Don't miss out on the latest CyclingTips updates.
We all know that there's much more than meets the eye with Adam Hansen. He's not only on his way to doing the amazing sporting achievement of 12 Grand Tours in a row (equalling Spain's Bernardo Ruiz's record), but he also makes his own shoes, and has a software company on the side. In this video, Hansen tells about software called "Logicycle" that he's written for his Lotto-Soudal team to help their logistics.