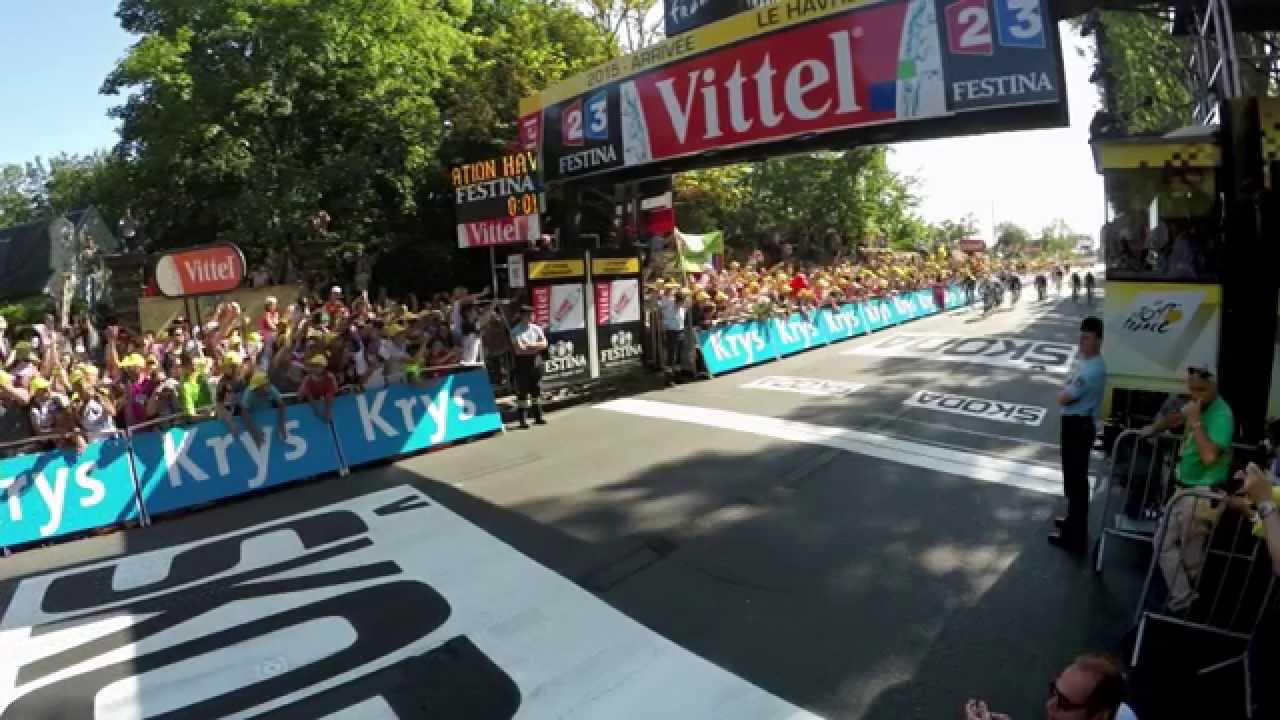 Best of on-board footage at Tour de France, stages 1-7
Don't miss out on the latest CyclingTips updates.
Velon (formerly dubbed "Project Avignon")was announced at the beginning of the 2015 season and one of their major goals was to enhance the viewing experience for the fan. One of the ways they were to do this was by making the most out of on-board video footage. Take a look at the first 7 stages of the 2015 Tour de France from Belgium to Normande.