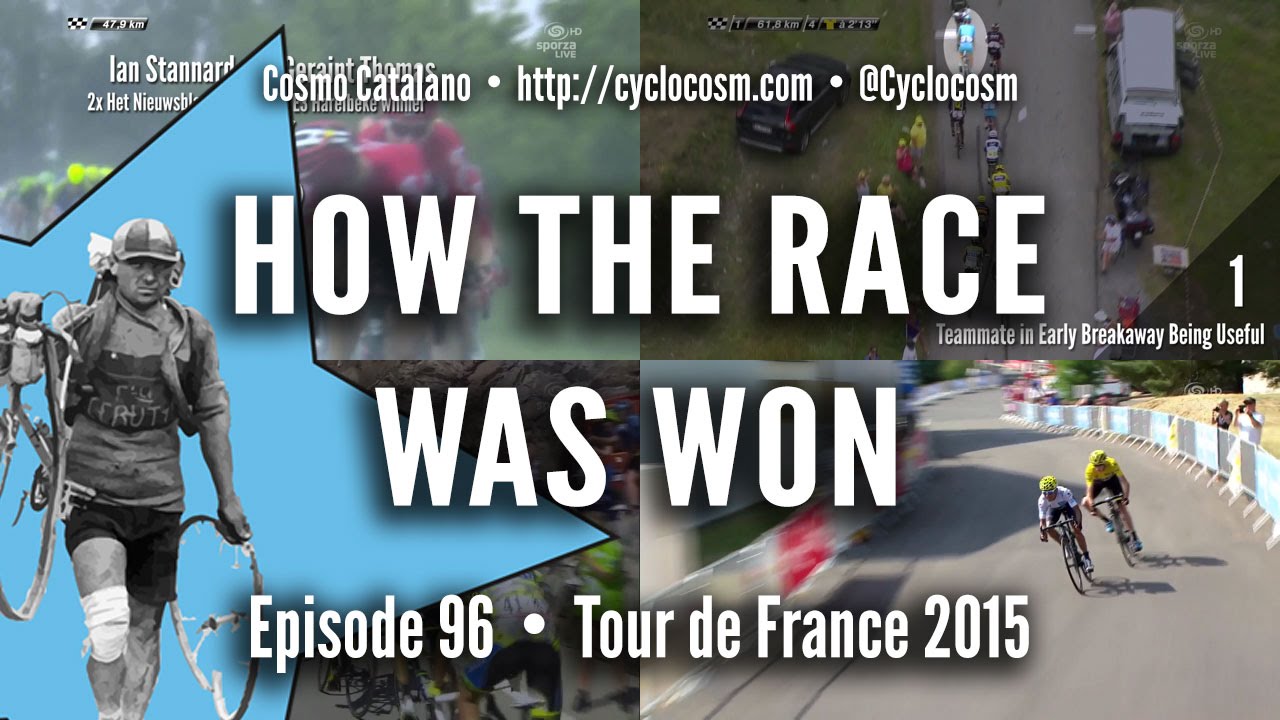 How the Race Was Won: 2015 Tour de France
Don't miss out on the latest CyclingTips updates.
It's difficult to summarise an entire three-week Grand Tour in the space of six minutes but that hasn't stopped Cosmo Catalano giving it a shot. In his latest How The Race Was Won video Cosmo breaks down the battle for the general classification in this year's Tour, highlighting the moments that contributed to Chris Froome's overall win.