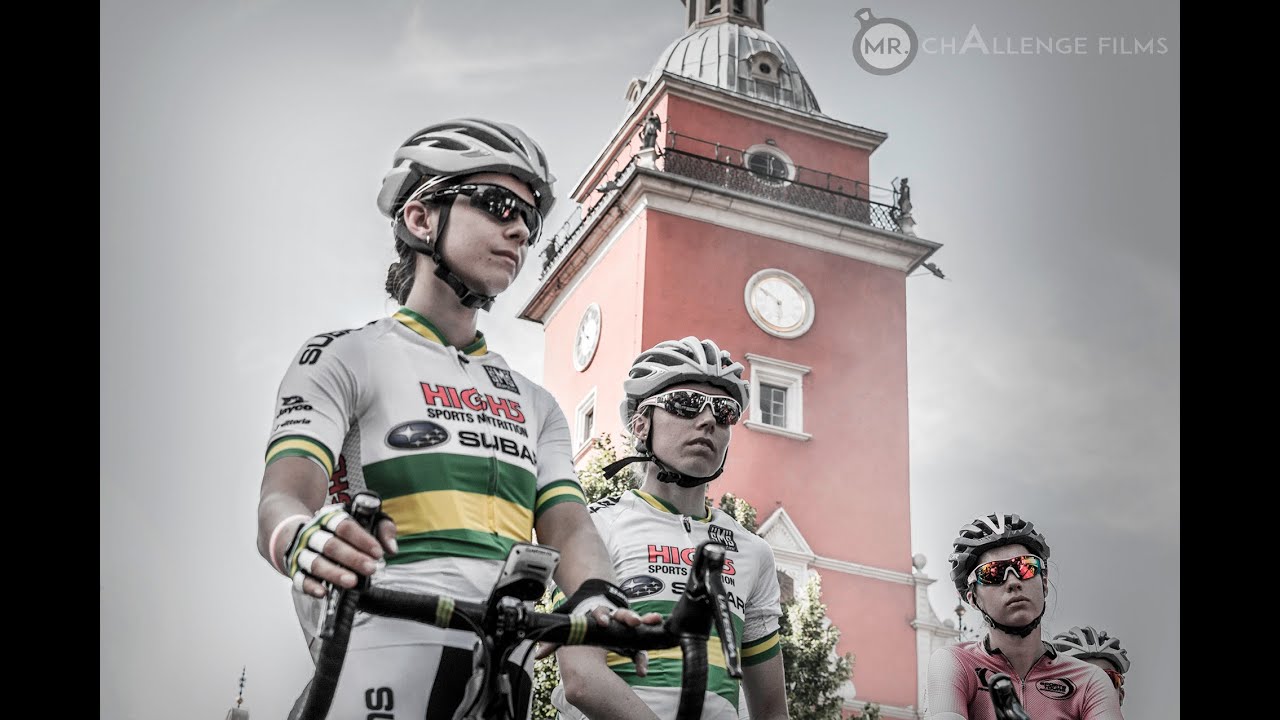 Subaru High5 National Team: First Race in Europe
Don't miss out on the latest CyclingTips updates.
The second video produced by Mr.Challenge Films on the Subaru High5 Australian National Team takes viewers behind-the-scenes at Thüringen Rundfahrt where the eager but inexperienced development riders got their first taste of European racing. This film includes footage from the Amy Gillett Foundation memorial to park the 10th anniversary of her tragic death and celebrates Jenelle Crooks U23 general classification win.
Watch earlier videos on the Subaru High5 Australian National Team here:
Introduction to Europe
High5 Australian Cycling Selection Camp