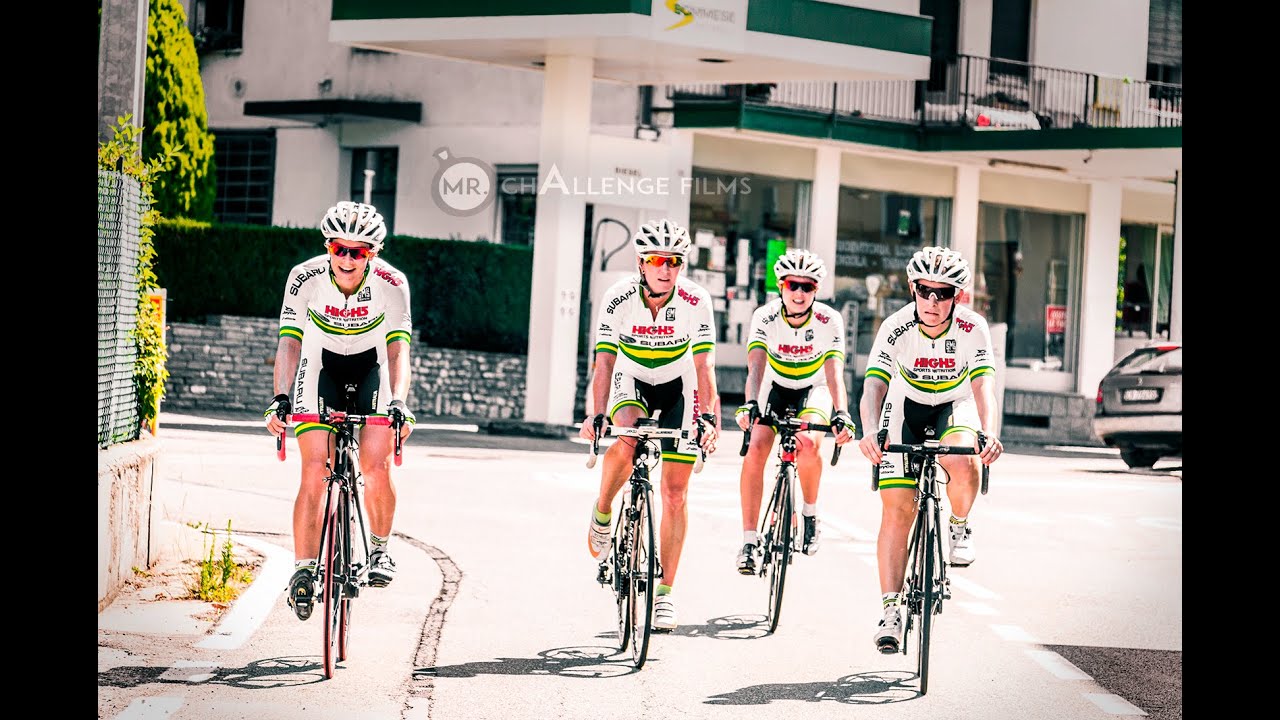 Subaru High5 National Team Introduction to Europe
Don't miss out on the latest CyclingTips updates.
Meet the Subaru High5 Australian National Team takes in this Mr. Challenge Films shot during the first few days that Jenelle Crooks, Shannon Malseed, Jessica Mundy, Ellen Skeritt and Kimberely Wells spent in Europe. Footage takes viewers behind-the-scenes at the Australian Institute of Sport (AIS) European Training Centre (ETC) in Gavirate, Italy.