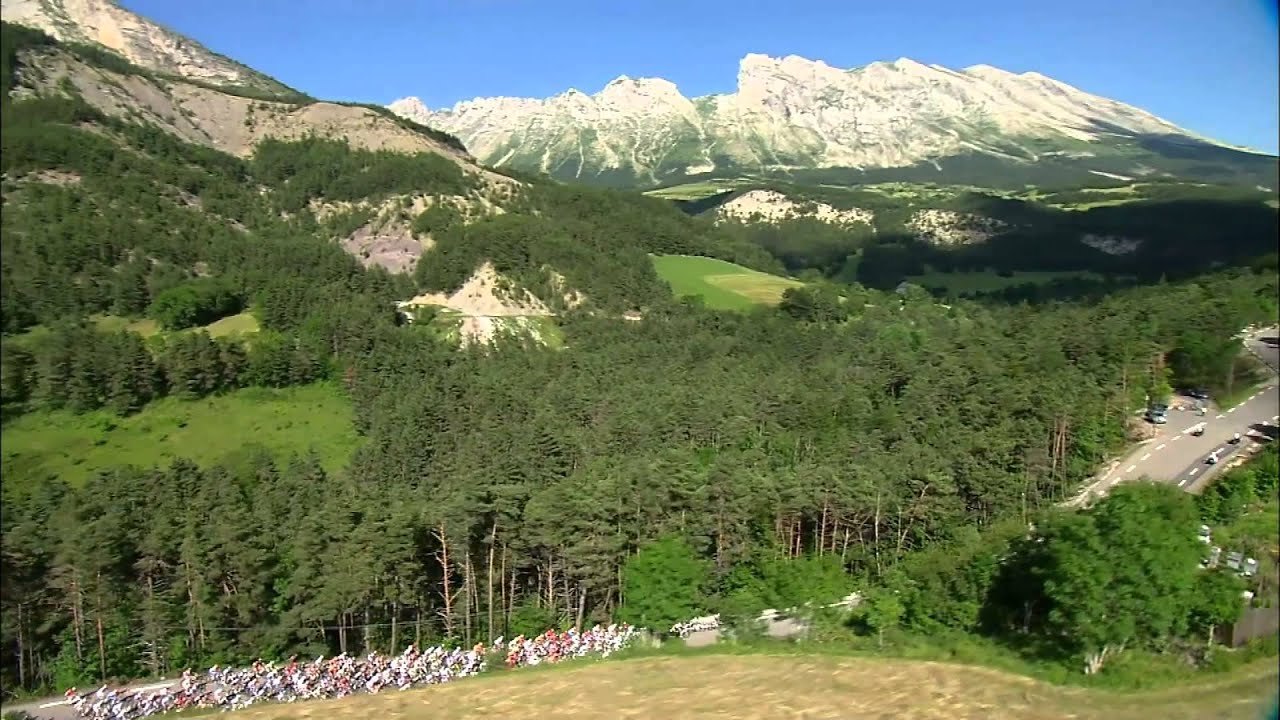 The most beautiful sport on Earth? We say it is…
Don't miss out on the latest CyclingTips updates.
Here at CyclingTips we think the unique thing about cycling is that it isn't played in a stadium. It takes place in the most beautiful arena in the world. Wouldn't you agree? If you don't, just have a look at this video to be convinced.