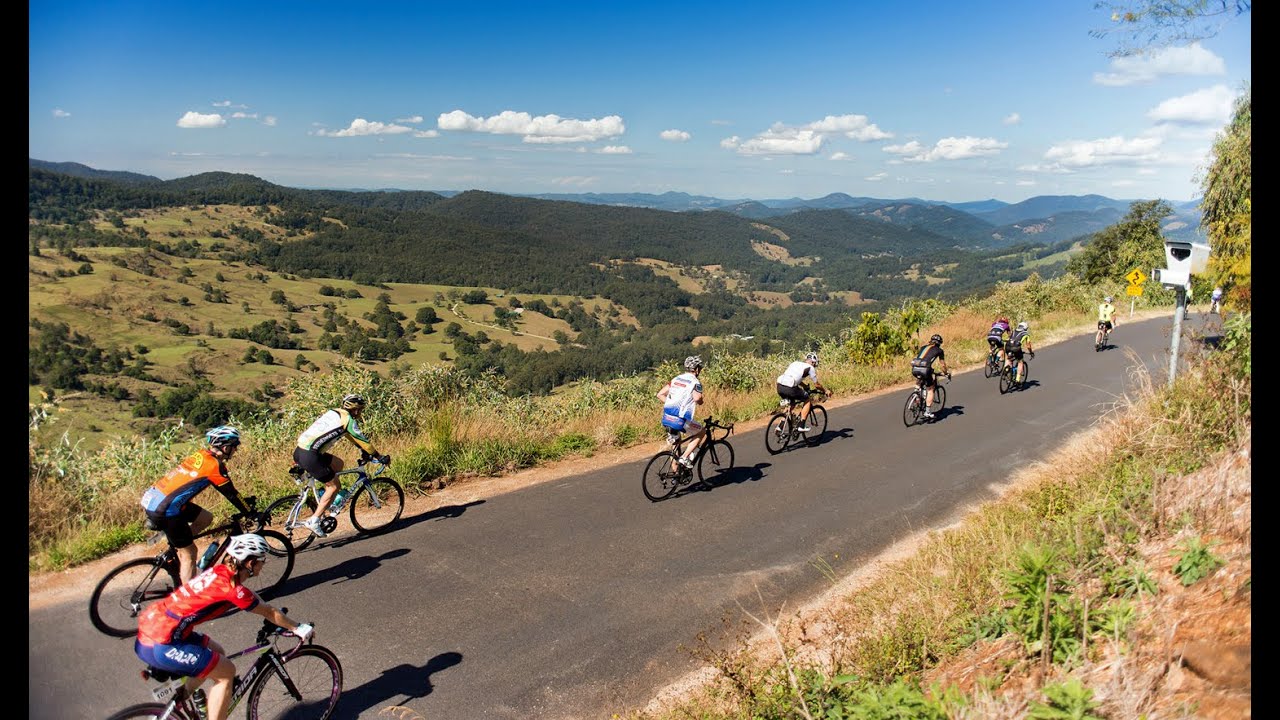 Highlights from the inaugural Peaks Challenge Gold Coast
Don't miss out on the latest CyclingTips updates.
Nearly 1,000 riders from across Australia and overseas enjoyed perfect conditions for the first Peaks Challenge Gold Coast on Saturday 8 August, 2015. Bicycle Network produced the following highlights video from the day.
Click here to read a great first-hand account of the ride.
Dislosure: Bicycle Network is a long-time support of CyclingTips.