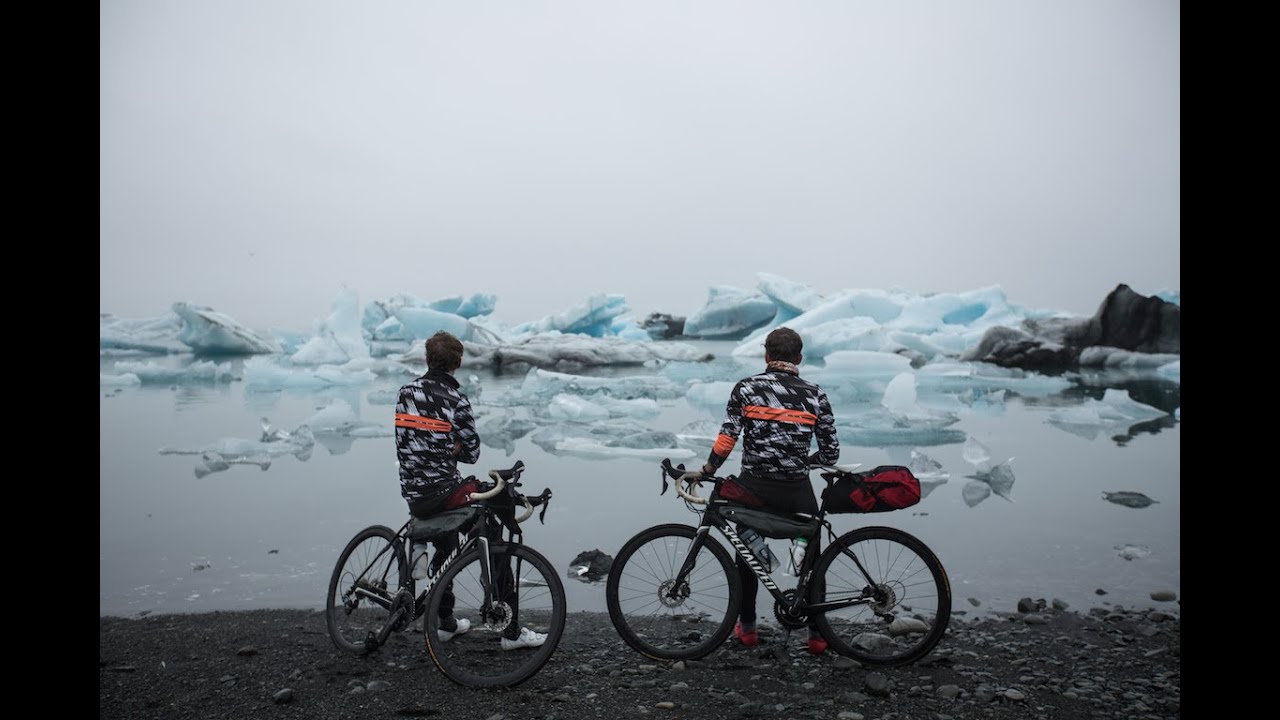 Don't miss out on the latest CyclingTips updates.
Four degrees Celsius in the middle of summer. Perpetual daylight that makes it difficult to sleep. Constant rain. Backpacks full of heavy camera equipment. Niggling injuries. Jason Stirling and David Fletcher from NorthSouth faced no shortage of challenges as they made their way around Iceland over the course of two weeks. And yet the story they tell of that trip is unmistakably inspiring.
In the latest instalment in our Roadtripping series, David and Jason share their experience of biking around Europe's most sparsely populated country – the ups and downs, the people, the riding, and, of course, the breathtaking scenery.
See the full photo gallery and written content in the Roadtripping Iceland feature here.