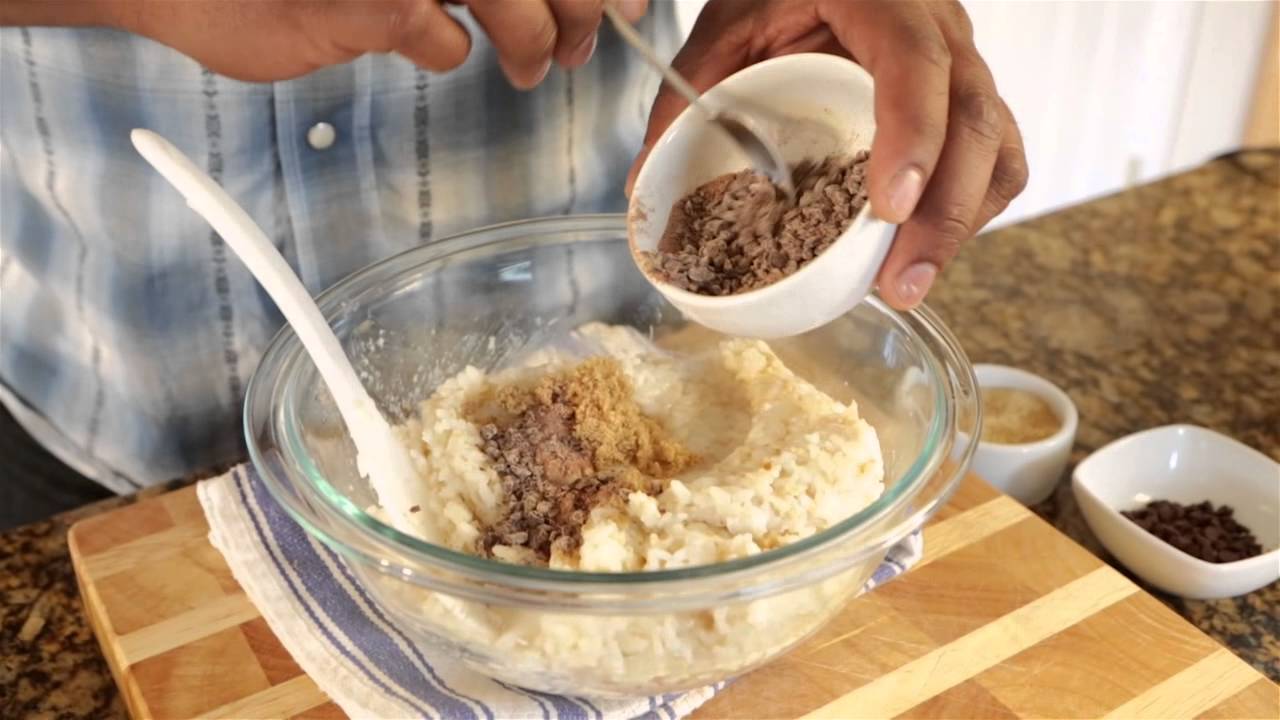 Sea salt chocolate sticky bites from Skratch Labs
Don't miss out on the latest CyclingTips updates.
This video popped up in my Twitter feed earlier today and before I had finished watching it, I knew it was the perfect fit for Ella Eats. Having seen the interest in portables amongst our readers following our two features on #SwannyorRider Emilie Moberg, I am confident that this sea salt chocolate sticky bites recipe from Skratch Labs will be a welcome addition to those that are interesting in diversifying their "real food" ride food recipes.
While I have yet to test these out myself, the Skratch Labs kitchen has consistently delivered crowd-pleaser after crowd-pleaser, and I trust that these bites are no exception. You can find the original recipe here and discover additional recipes from Skratch Labs here.
Ingredients
1 cup uncooked sticky rice
1/2 cup uncooked rolled oats
2 cups water
1 tablespoon brown sugar
2 tablespoons bittersweet chocolate (chips or shaved)
1/4 teaspoon vanilla extract
dash of sea salt
toppings: 2 tablespoons shaved bittersweet chocolate, 1/2 teaspoon sea salt
Instructions:
Combine oats, rice, and water with salt in a rice cooker and cook. Let cool.
In a medium bowl, combine the cooked rice and oats with the remaining ingredients. Stir to incorporate the flavours evenly throughout the mixture.
Press into an airtight storage container or shape as individual bites. Sprinkle with chocolate and salt