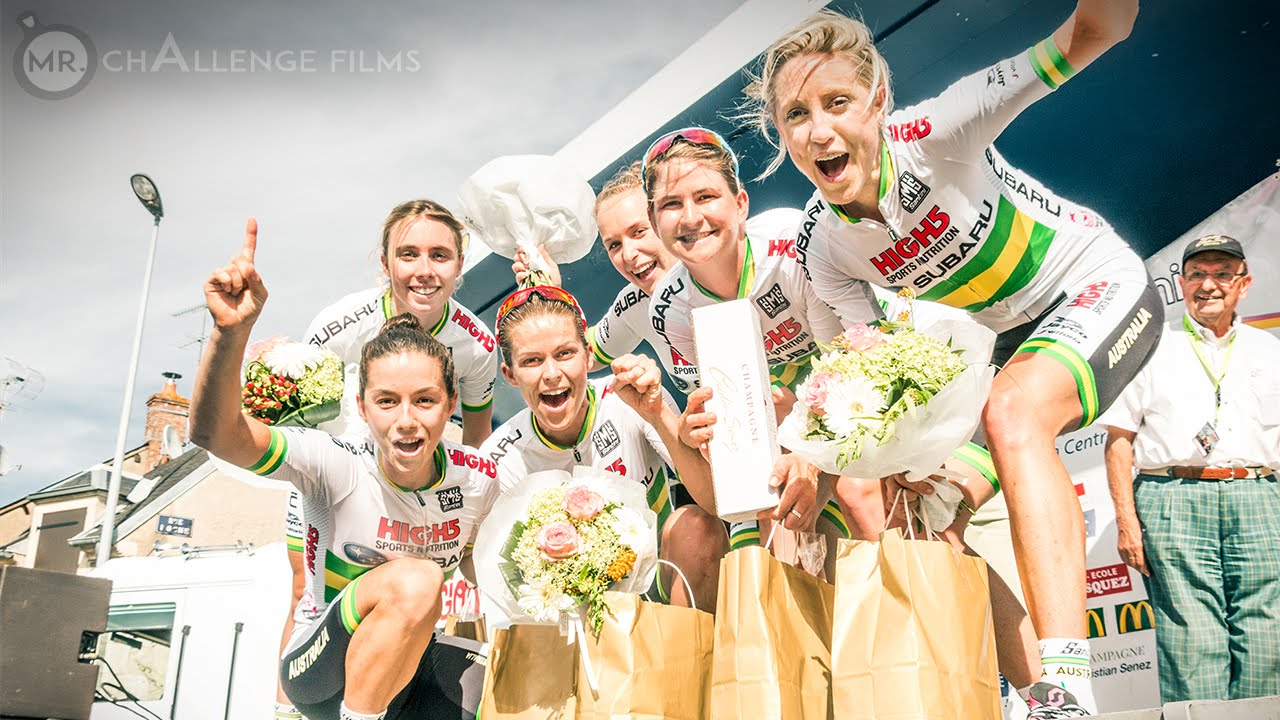 VIDEO: Subaru High5 Australian National team at Trophée d'Or
Don't miss out on the latest CyclingTips updates.
The third video produced by Mr.Challenge Films on the Subaru High5 Australian National Team takes viewers behind-the-scenes at Trophee d'Or where Kimberley Wells took her first European victory, Loren Rowney won the final stage sprint and Rachel Neylan won the queen stage and the overall. Their collective results played an integral part of Australia's success in Europe this year and likely were a deciding factor in Neylan and Rowney's selection for the Richmond World Championships.
Watch earlier videos on the Subaru High5 Australian National Team here:
First Race in Europe
Introduction to Europe
High5 Australian Cycling Selection Camp