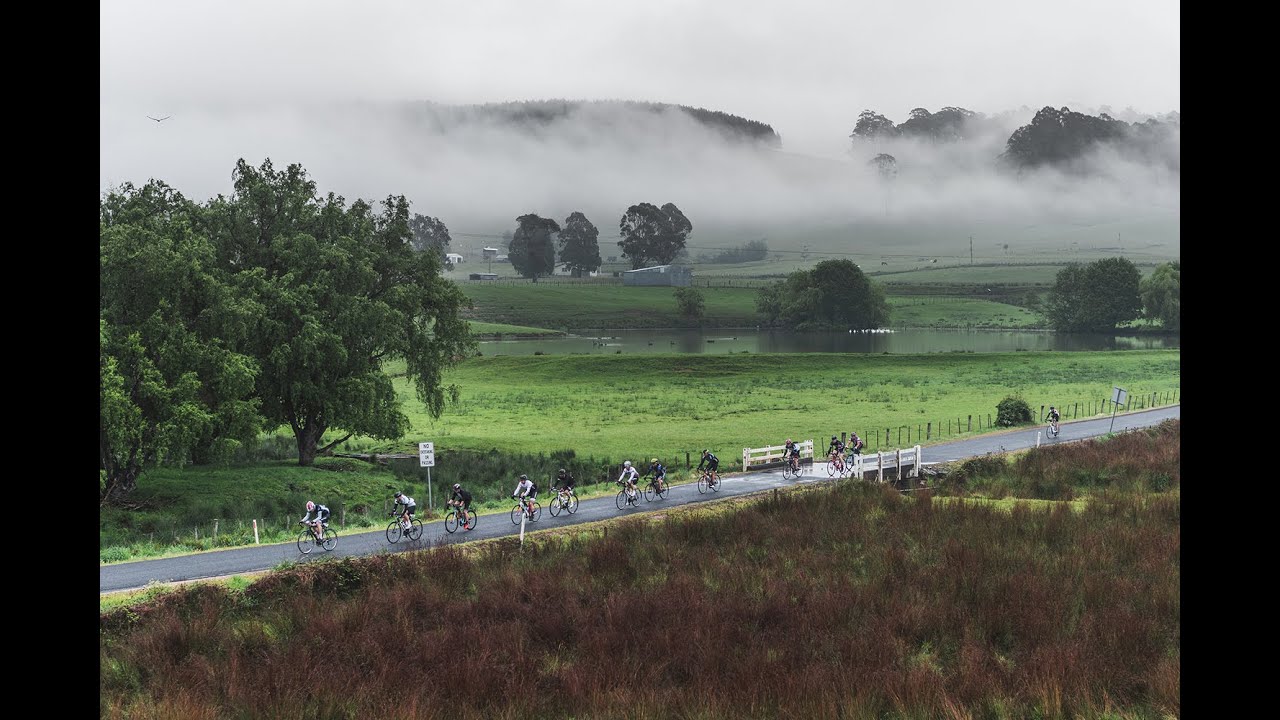 Highlights from the inaugural Peaks Challenge Cradle Mountain
Don't miss out on the latest CyclingTips updates.
Bicycle Network's Peaks Challenge series began in 2010 with the 3 Peaks Challenge in Victoria. Five years later, 3 Peaks has become Peaks Challenge Falls Creek, and two further events have been added to the series: Peaks Challenge Gold Coast, held back in August, and Peaks Challenge Cradle Mountain, held earlier this month.
So, how does Falls Creek Cradle Mountain compare to the others in the series? Here's Bicycle Network's Iain Treloar with his take:
It's a brute. Those who've done all three of the Peaks Challenge rides (Falls Creek, Gold Coast and Cradle Mountain) seem to be in agreement that this one is the most challenging. There are a few contributing factors to this; compared to Falls Creek, the descending is far more technical, giving little opportunity to pick up on lost time, especially with the wet roads and poor visibility that we had.

The climbs are unpredictable, seldom letting you settle into a rhythm. And the stretched-out nature of the ride and intimate field meant that a sizeable proportion of it was spent on the front or solo, making for an unrelentingly tough day in the saddle.

Peaks Challenge Cradle Mountain lives up to the reputation of the series, and exceeds it. The pain is real but fleeting; the scenery, camaraderie and reward of finishing is immense.
Read the full recap here
Disclosure statement: Bicycle Network is a long-time supporter of CyclingTips.