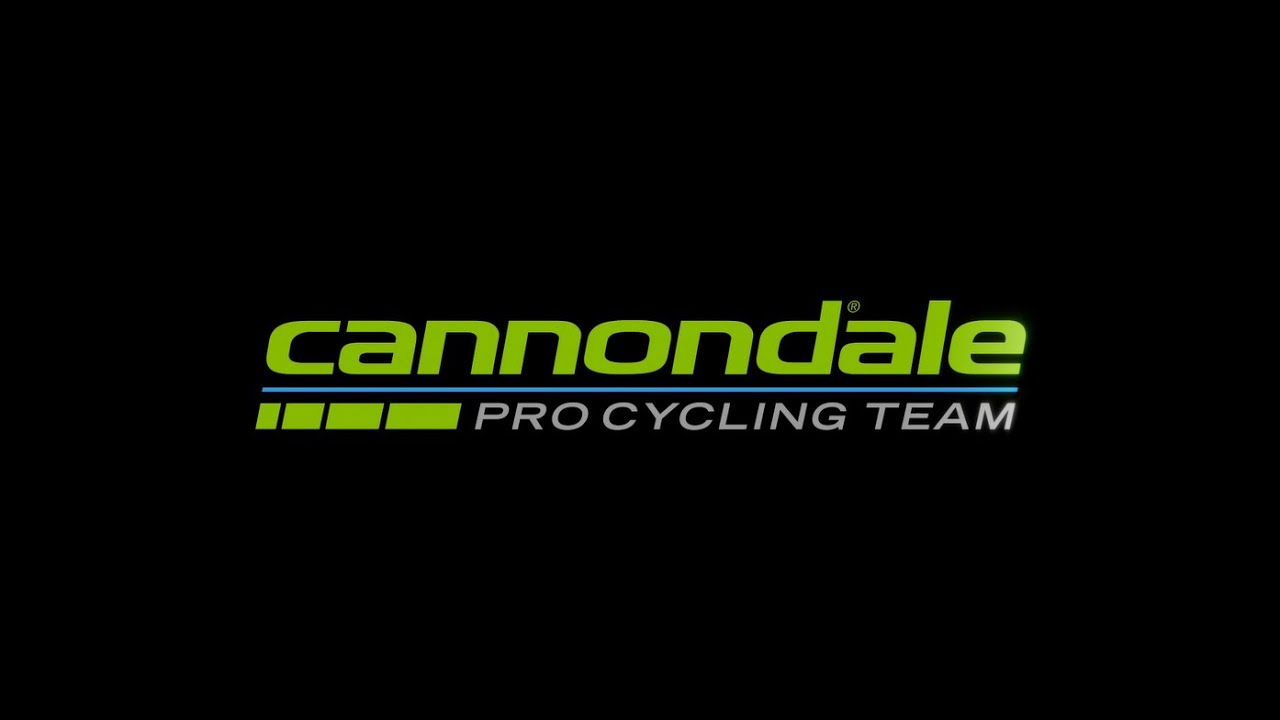 Cannondale presents "strategically designed" 2016 squad
Don't miss out on the latest CyclingTips updates.
With many of the team's riders taking the start of races on two different continents, the Cannondale Pro Cycling Team presented its 2016 squad Monday, via a live stream webcast.
The video, hosted by race announcer Brad Sohner and former professional racer Tim Johnson, included an overview of the team, several rider interviews, and a look back at the team's bonding camp last fall in Aspen, Colorado.
The complexion of the 2016 squad takes on a dramatic change from last year, when the team was essentially a merger of the former Garmin and Cannondale teams, with few stars and several young riders. (Last year's team had the youngest average age of all WorldTour squads.)
For 2016, the team takes on a more ambitious, established tone with the signings of Frenchman Pierre Rolland, from Europcar; Colombian Rigoberto Uran, from Etixx-QuickStep; Australian Simon Clarke, from Orica-GreenEdge; and Dane Matti Breschel, from Tinkoff-Saxo.
Among the returning riders are Americans Andrew Talansky, Joe Dombrowski, and Alex Howes, Italians Davide Formolo and Moreno Moser, Lithuanian Ramunas Navardauskas, and Dutchman Tom-Jelte Slagter.
In keeping with its American roots, the team has also signed North American riders Lawson Craddock, from Giant-Alpecin, and Phil Gaimon and Michael Woods, from Optum-Kelly Benefit Strategies.
Key departures include Dan Martin, to Etixx-QuickStep; Ryder Hesjedal, to Trek-Segafredo; and Nathan Haas, to Dimension Data.
It's a squad team manager Jonathan Vaughters called "strategically designed."
"After the merger with Cannondale, we ended up with a team that was not necessarily strategically designed. It was just there out of necessity," Vaughters said. "When we looked back, and asked ourselves 'what does this team need?' we realized we needed more mentorship figures for the young riders. This team is more balanced, more strategically designed, and can future young riders better."
Vaughters pointed to Uran and Rolland as the two most high-profile signings.
"When you look at Rigoberto Uran, he will really be our anchor-point rider for 2016," Vaughters said. "When you look back to when he finished second overall in the 2013-14 Giro d'Italia, in 2013 he finished four minutes down on [Vincenzo] Nibali, and most of that was time lost when he was working for Bradley Wiggins. I think Uran was much more competitive than his second-place finish shows.
"When I look at Pierre Rolland, if you look at the last three or four years in cycling, team leaders, guys riding general classification at the Tour de France, have had their entire team on front," Vaughters said. "With Europcar, Pierre never had that possibility. They never even attempted to give him that sheltering. At every Tour de France since 2012 forward, he's always started the mountains with around a 10-minute deficit. How did he achieve this seventh or eighth-place finish? It's actually more impressive than it looks."
Vaughters confirmed that Uran will focus on the Giro d'Italia, while Rolland and Talansky will share co-leadership at the Tour de France.
"Talansky and Rolland will overlap at the Tour de France," Vaughters said. "One of them will end up doing quite well. Maybe both of them."
Rolland said that he sees the Cannondale team as good for his evolution as a Tour GC rider, while Uran stated unequivocally that he will aim to win the Giro in May.
Video interviews with several riders, as well as team directors Charlie Wegelius and Andreas Klier, revealed a team unsatisfied with its performances in 2015, and enthusiastic about redefining itself in 2016.
Talansky called 2015 "a tough year," pointing to his national time-trial championship as the highlight of a season that was otherwise a learning experience.
"I think you can learn from when you win, but I think it's also true that you learn more about yourself, and life in general, during times when things are rougher," Talansky said.
Dombrowski joined the Cannondale-Garmin squad last year after two years lost at Sky due to blood flow issues with his Iliac artery that required surgery in the summer of 2014. In his first year with the team, he won the overall at the Larry H. Miller Tour of Utah, and finished his first grand tour, the Vuelta a España.
"I was so mentally prepared for my first grand tour to be hard that I was somewhat pleasantly surprised," Dombrowski said. "Don't get me wrong, it was hard. It was not easy, but I was mentally prepared for it to be awful, and it was pretty okay. What's also counter-intuitive is that I found it easier in the third week than in the first week; in the first week, it seems like every rider in the bunch thinks he can win something."
In Clarke, the team brings aboard a rider who has won the KOM jersey at a grand tour — the 2012 Vuelta a España — and worn the maglia rosa, at the 2015 Giro d'Italia.
"I think I bring a bit of experience, in helping a rider like Simon Gerrans win Liège-Bastogne-Liège, for example," Clarke said. "I'm keen to come to this team and share some of that experience."
Team director Charly Wegelius said much of 2015 centered around rider development — the kind of thing that happens "away from limelight."
"You can see things happening that are away from the headlines, but they are really satisfying as a sports director, because it's the result of work you've done together," Wegelius said.
He pointed to Davide Formolo's stage win at the Giro d'Italia as an example.
"Obviously that grabbed a lot of headlines," Wegelius said. "I think it was the confirmation of the class he has, and it was really nice because he did it in such an instinctive way. With a lot of riders, we saw them making small steps, maybe that just means making a selection in a race, or making a group, but they are things that have a lot of work behind them. And they are things that give you a glimmer of hope for the future. That's really exciting. There's a lot of work that goes into it, but they can be really nice moments."