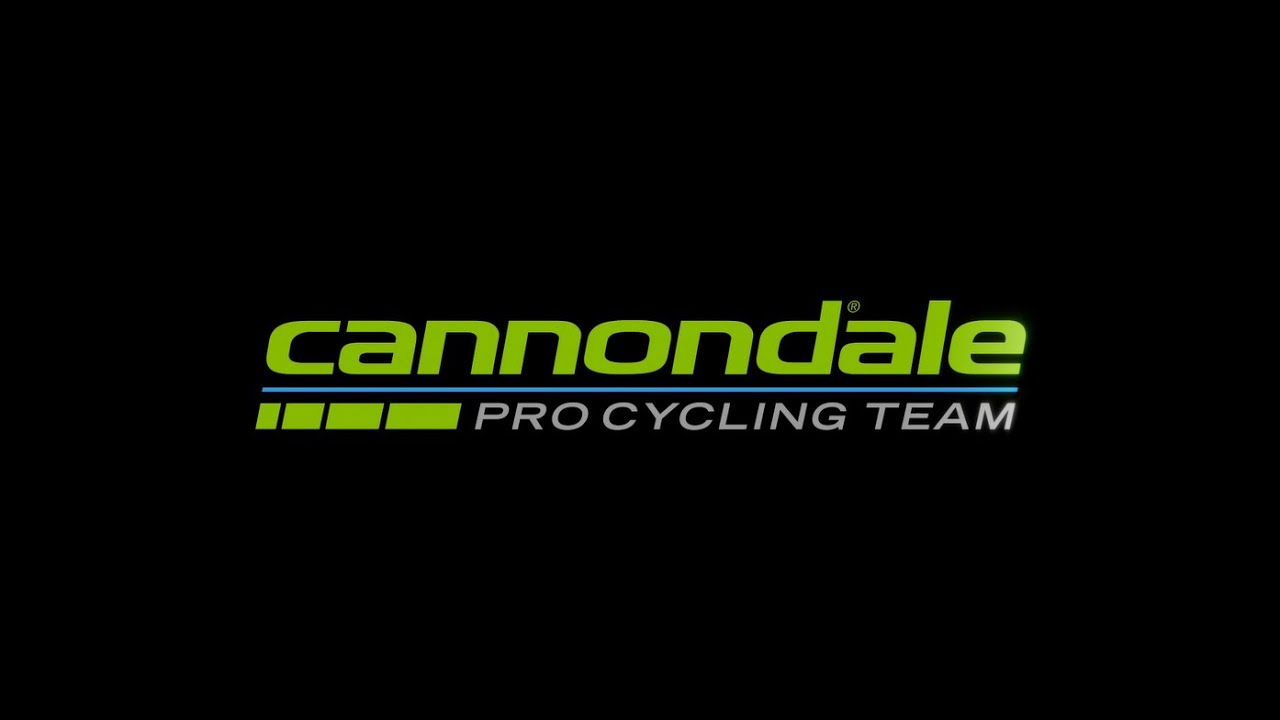 Live stream: 2016 Cannondale Pro Cycling Team presentation
Don't miss out on the latest CyclingTips updates.
CyclingTips will present a live webcast of the 2016 Cannondale Pro Cycling Team presentation on Monday, January 18, at 2 p.m. Eastern Standard Time. (That's 8 p.m. Monday CET, in Western Europe, and 6 a.m. Tuesday AEDT, in Eastern Australia.)
The webcast invites fans from around the world to learn more about the 2016 Cannondale Pro Cycling Team.
The online presentation coverage will feature an interview with Jonathan Vaughters, team CEO and manager, as well as interviews with key returning and new riders, although the team currently has riders set to compete at the Tour de San Luis, in Argentina, and the Santos Tour Down Under, in Australia.
Team directors Charly Wegelius and Andreas Klier will discuss 2016 race goals, tactics, and mentoring young athletes. The launch will also provide an inside look at the team's late-2015 camp in Aspen, Colorado, and the unveiling of an all-new fan kit.
Brad Sohner, pro cycling announcer and the voice of the Amgen Tour of California and USA Pro Challenge, will serve as launch host, while Tim Johnson, Cannondale Brand Ambassador, will serve as color commentator.