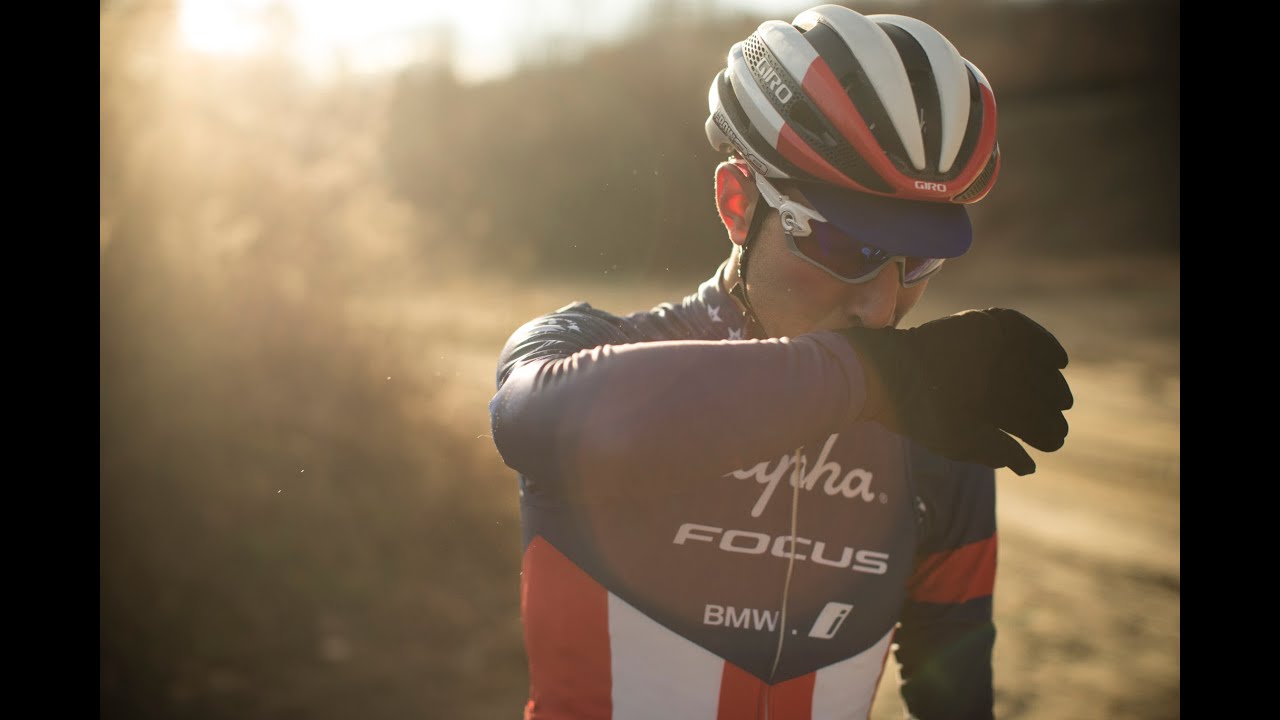 Video: 'Book of Cross' examines relationship between Powers, Hyde ahead of CX nationals
Don't miss out on the latest CyclingTips updates.
As reported Thursday, the relationship between three-time U.S. national champion Jeremy Powers and Stephen Hyde, his biggest rival for Sunday's national cyclocross championship, is complex.
In 2012 Hyde was invited to be a part of the JAM Fund — a Massachusetts-based program designed to develop cycling athletes through grants and mentorship — which Powers helped set up a decade ago. Hyde spent the 2013-14 and 2015-15 seasons dutifully listening to any and all advice Powers would impart.
The dynamic between the two has changed over the past few months, however.
In his first season racing for Cannondale-Cyclocrossworld.com, Hyde, 29, has made remarkable progress, beating Powers twice in November at the Derby City Cup weekend in Louisville, Kentucky.
Powers (Rapha-Focus) dealt with a litany of mechanical issues on the first day, and made a late-race mistake the second day, but it was still a seminal moment for both men.
They head into Sunday's national cyclocross championship as the two pre-race favorites. And whichever man wins, it will be an emotional day for both.
The latest installment of "The Book of Cross" — a video series documenting Powers throughout his race season — has a strong focus on his relationship with Hyde, including their training rides together in Western Massachusetts.
Further reading
https://cyclingtips.com/2016/01/master-and-apprentice-powers-hyde-set-for-loaded-battle-at-us-cyclocross-nationals/