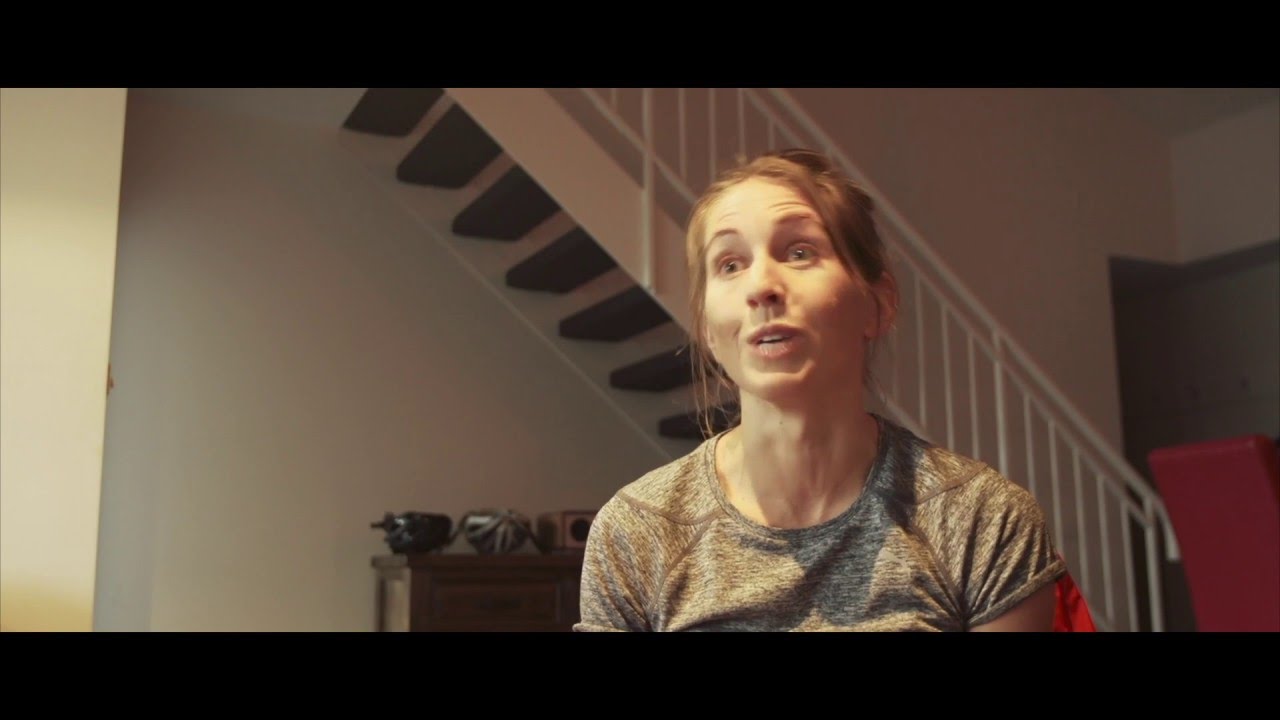 Video: Emma's Peaks Challenge story
Don't miss out on the latest CyclingTips updates.
Every year in March a couple of thousand cyclists line up for one tough day of riding at Bicycle Network's Peaks Challenge Falls Creek in Victoria's alpine region. The 235 kilometre loop with 4,000 metres of ascent starts with a downhill run from Falls Creek then winds its way over Tawonga Gap, goes up to Mt Hotham and finishes with the brutal climb back to Falls Creek.
It's the type of ride that leaves many experienced riders, even those who have done a Peaks Challenge before, battling with cramps and fatigue as they push themselves through the final climb with 200 challenging kilometres already in their legs. Around half of the riders in 2016 were attempting the event for the first time, including Emma Flukes who picked up a bike only seven months ago.
Cyclists have to complete the distance within 13 hours and this year 88% made it to the finish in time. Flukes was not only among those who completed the ride, but was also the seventh woman across the line with an impressive time of nine hours and 35 minutes.
Find out more about her story in the video above.