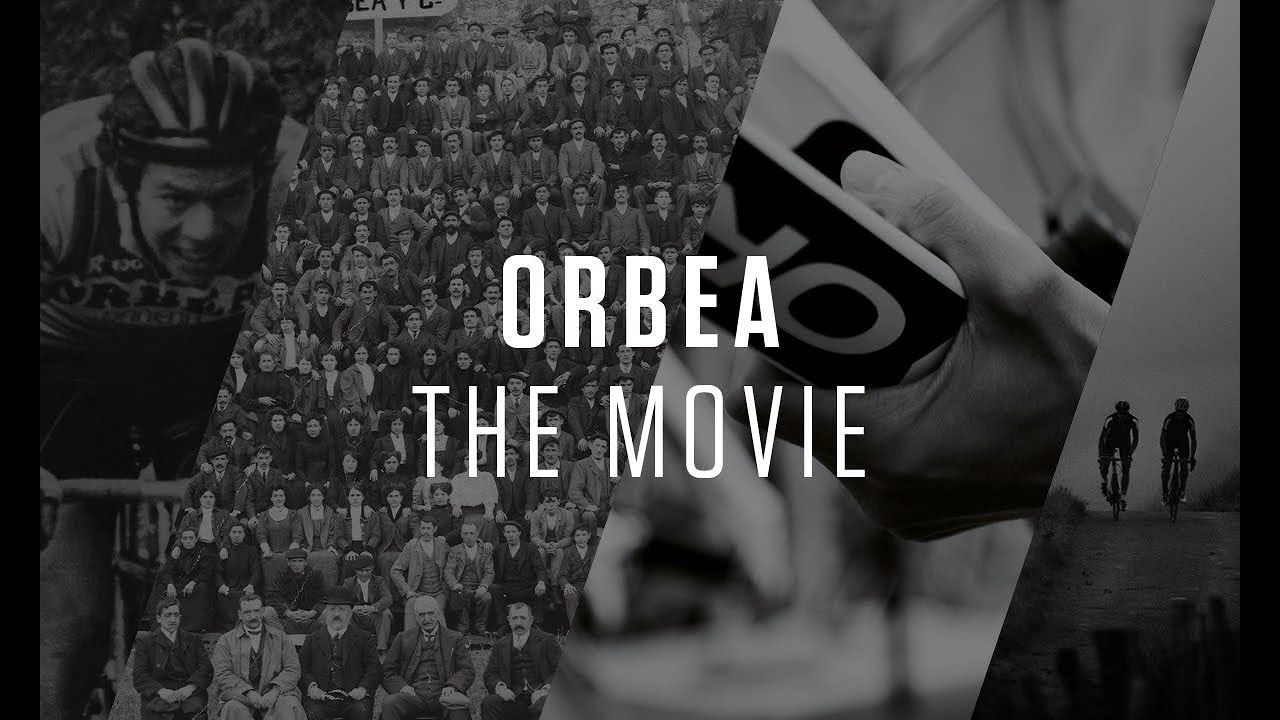 Orbea's 175th Anniversary: The Movie
Don't miss out on the latest CyclingTips updates.
Late last year CyclingTips reporter Dave Everett travelled to the Basque Country to visit the Orbea headquarters. What came out of that trip was the story of a bike brand 175 years in the making, and an interesting story at that.
Beginning its life as a weapons manufacturer, Orbea first started making bikes in the 1930s. Since then the company has evolved its offering and is now one of the most recognisable bike brands on the market.
Now, in celebration of the company's 175th anniversary, Orbea has released a 45-minute long video that documents the history of the company. Having been produced by Orbea the video does feel promotional at times, but we think there's enough of an interesting story here to warrant viewing regardless.
Click through to read the article from Dave's visit to Orbea HQ.