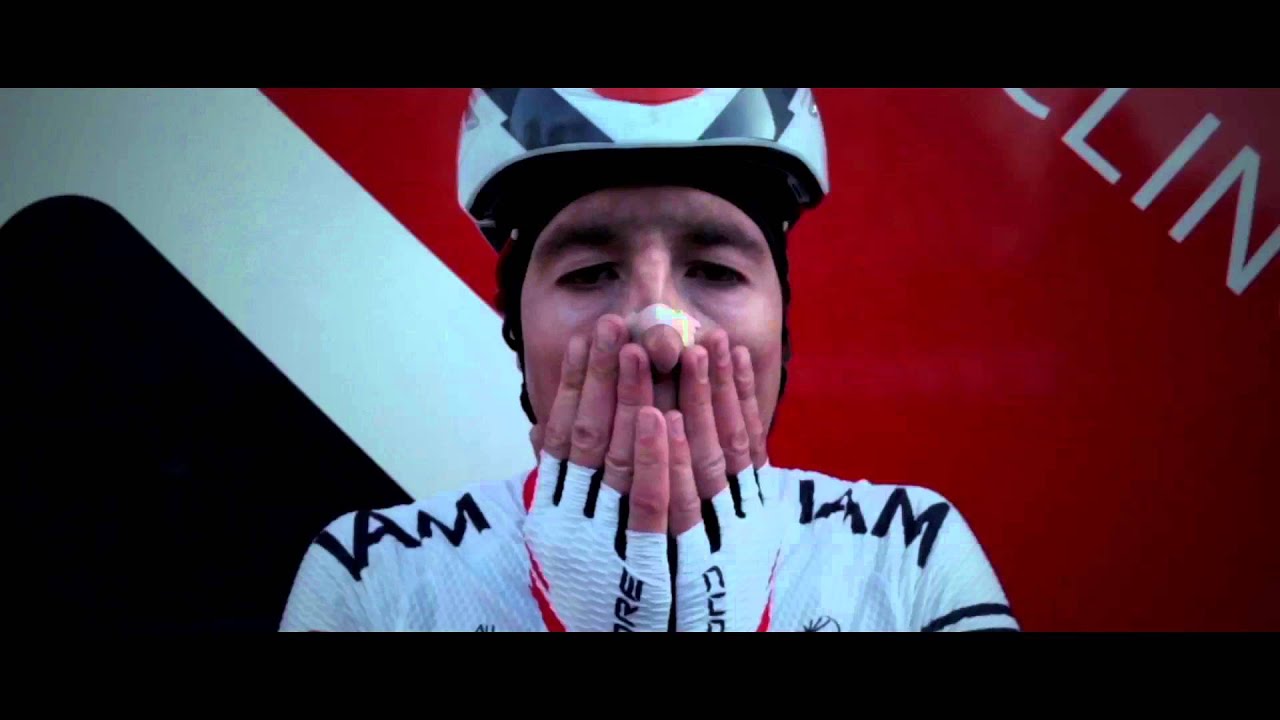 Video: Inside IAM Cycling's preparation for Tour of Flanders and Paris-Roubaix
Don't miss out on the latest CyclingTips updates.
One of the most important weeks of the professional cycling calendar lies ahead — the Ronde Van Vlaanderen (Tour of Flanders) and Paris-Roubaix.
Team IAM Cycling has released a video of its final preparation on the cobbles.
"During the period from the end of February to April, the No.1 sport in Belgium is cycling," said IAM Cycling rider Dries Devenyns. And he's right. Cycling has a huge following in Belgium and fans line up five rows deep for the most important sections of the races. The crowd is as much part of the races as is the cold and wet weather, the dust, the dirt and the blood, sweat and tears spilled over the historical roads of northern Europe.
"The Spring Classics mean everything to me," said IAM rider Heinrich Haussler, who hopes to improve on his second place in 2009, his best-ever finish on the cobblestones. "They are more important to me than anything else. More important than the world championships, more important than the Tour de France."