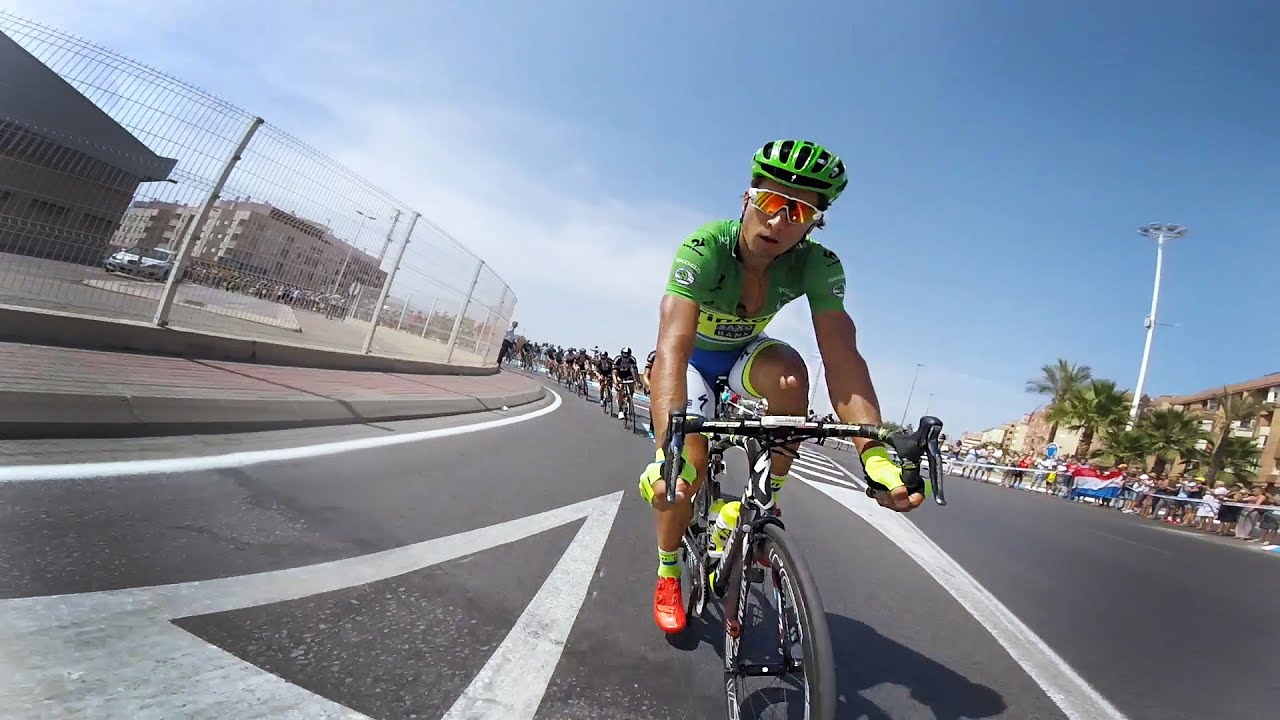 Sagan seeking wildcard spot for cross-country MTB at Rio Olympics
Don't miss out on the latest CyclingTips updates.
World road champion Peter Sagan will be one of many big names racing at the Rio Olympics, representing Slovakia on a tough course that includes four climbs of a mountain.
With Chris Froome and Nairo Quintana among the favourites, it's no surprise that Sagan has been playing down his medal chances, and now it seems he will be looking elsewhere for a shot at gold come August.
It was confirmed today that the Slovak Cycling Federation (SZC) has sent a request to the UCI for Sagan to be awarded a wildcard slot to compete in the cross-country mountain-bike race in Rio.
"Today we received information from the SZC, that they are requesting from the UCI a wild card for the Olympic cross-country MTB race in Rio," Lubomir Soucek of the Slovak Olympic Committee wrote in an email. "The request of the SZC is to award the wildcard to Peter Sagan."
Slovakia has one cross-country spot confirmed through the UCI's qualification system, with either Michal Lami or Martin Haring likely to take it. But with Sagan having expressed doubts over his ability to compete for a medal on the road, the SZC are hoping he can ride the cross-country race, held in Deodoro west of Rio, too.
"We will decide the spot according to our internal criteria," Jan Žilovec, chairman of the SZC's MTB cross-country commission, told Slovak website Aktuálne.sk. "Within the next week we will give an opinion to the Slovak Olympic Committee."
"We sent an application specifically for Peter Sagan. However, it depends on the terms of the UCI," he continued. "Peter himself said that he was not feeling good about the road race, so he chose the option of returning to cross-country."
One of the biggest stars in world cycling, Sagan started out racing mountain bikes, becoming junior world and european champion in 2008. He was also silver medalist at the 2008 junior world cyclocross championship.
Earlier this season he returned to the discipline during a break from road racing, taking part in races in Austria and the Czech Republic in Tinkoff colours. After crashing out of his first race in seven years, in Graz, Austria, Sagan took a respectable fourth place at the Czech MTB XC Cup in Teplice.
Asked at the Amgen Tour of California on Sunday when we would next race on the mountain bike, Sagan answered simply, "I don't know." Now, it appears, that may be in August, in Brazil, if not sooner.