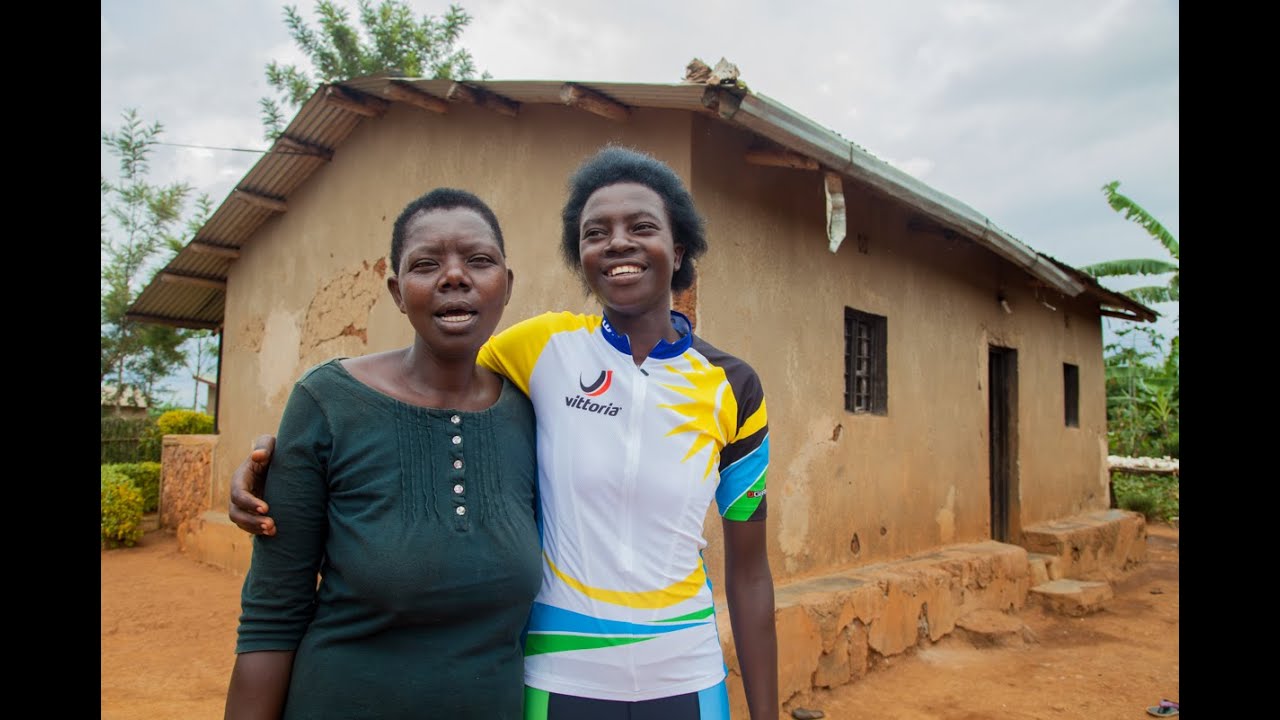 Video: Jeanne d'Arc Girubuntu fastest woman in Africa
Don't miss out on the latest CyclingTips updates.
We can't get enough of Rwandan cyclist Jeanne d'Arc Girubuntu, the first black African woman to ride at the UCI Road World Championships last year. She is now pursuing her dream of racing professionally in Europe and British cycling team Matrix Fitness has stepped in to help.
Back in april, Team Rwanda put together a video highlighting the path, progress and potential of this trail-blazing athlete.
Now there's this fourteen minute video about her life, how she started cycling and her path to becoming a pro rider.
"Her strongest point is that she's just really strong and she can ride with the guys. She does the same training as the guys", says Team Rwanda marketing director Kimberly Coats.
"She has the potential to race professionally in Europe or America in the next year or possibly even less."
Coats features in the video in addition to radio presenter Ruth Rigoga, head coach of team Les Amis Sportifs John Rugambwa, Team Rwanda head coach Jonathan Boyer and Girubuntu's mother.