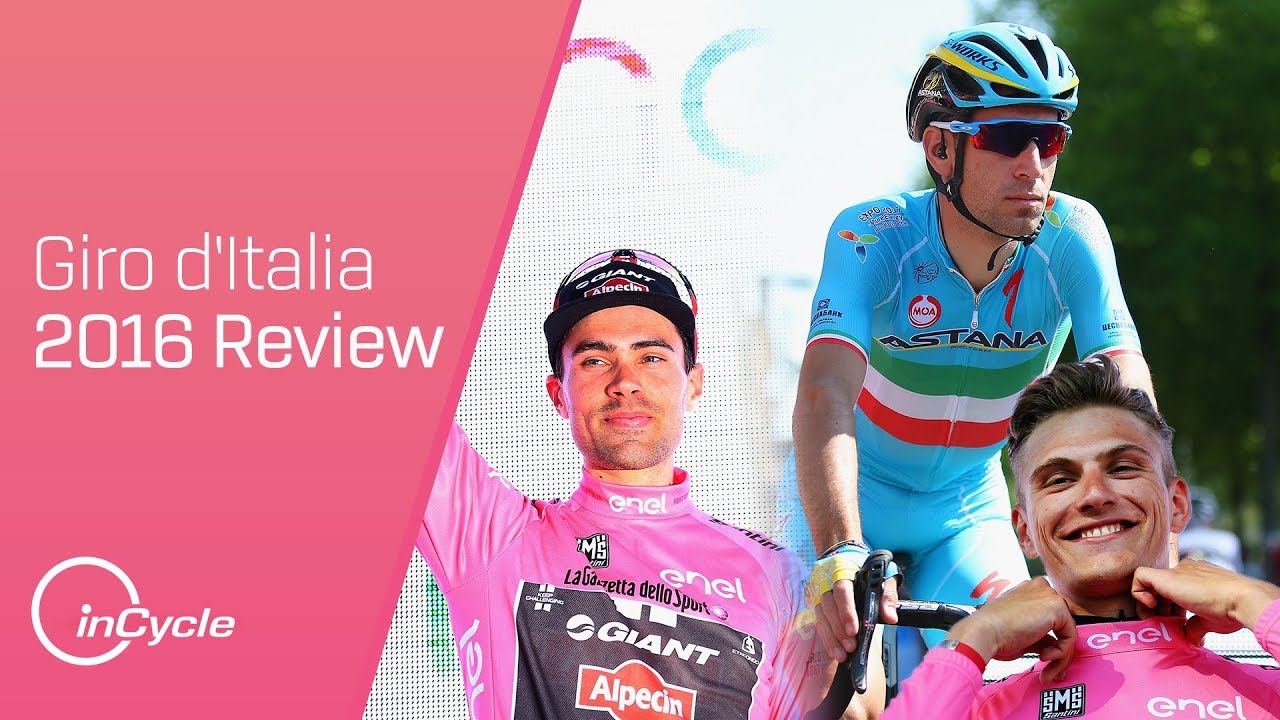 Video: 2016 Giro d'Italia in review
Don't miss out on the latest CyclingTips updates.
This year's Giro d'Italia showed just how beautiful bike racing can be, but also how unforgiving.
For Steven Kruijswijk, the intense high of leading the race into the final few stages was in sharp contrast with the intense low of crashing out of contention at a pivotal moment.
For Vincenzo Nibali, the final few days provided an about-face of a different kind, as the Italian moved towards his second overall victory.
And those were just two stories among dozens from the 2016 Giro. Review the drama in this 12-minute video from InCycle.