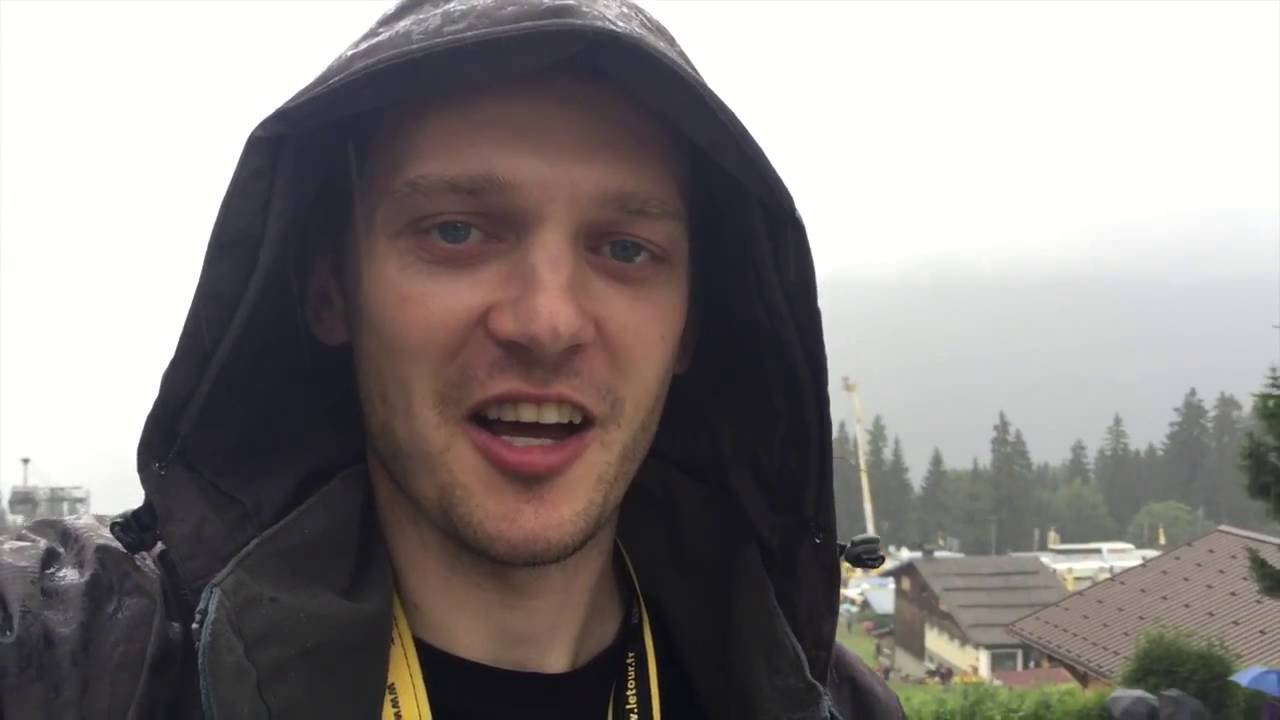 Life on the Tour: CyclingTips 2016 Tour de France Vlog, part 5
Don't miss out on the latest CyclingTips updates.
It's been a rollercoaster three weeks at the Tour de France and now, in the final CyclingTips Vlog from the race, Matt, Shane and Dave are in the final days of their Odyssey around the country. As ever, things are a little chaotic and also pretty zany; follow the behind-the-scenes action as they, and the riders, approach Paris.
The previous editions of the vlog can be found below. Enjoy!