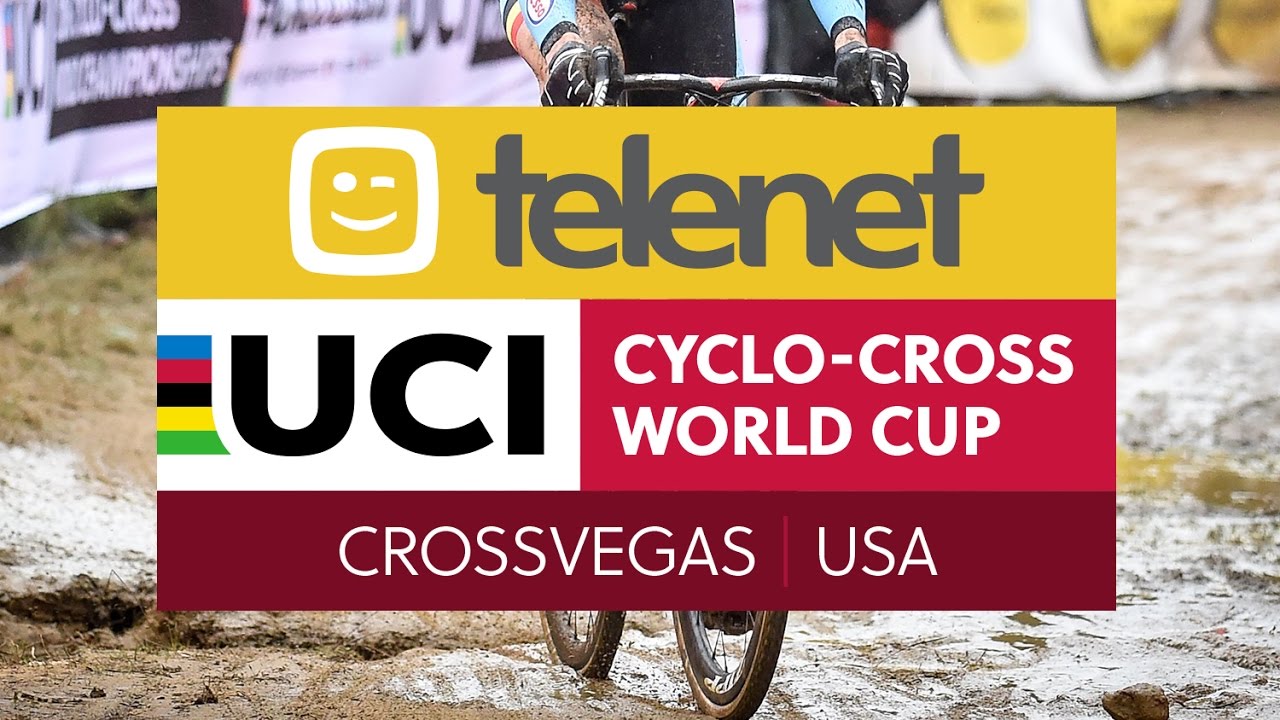 2016 Cross Vegas Elite Men Live Streaming
Don't miss out on the latest CyclingTips updates.
Watch live the first round of the 2016-17 Telenet UCI Cyclo-cross World Cup in Las Vegas (USA). Men's Elite race starts at 4.25am GMT (2:30pm AEST, 5:25am London), on September 22, 2016.
Sorry, but live streaming geo-blocked in USA, Belgium, Denmark, Italy, Norway, San Marino, and Vatican City. See here for local broadcasts.