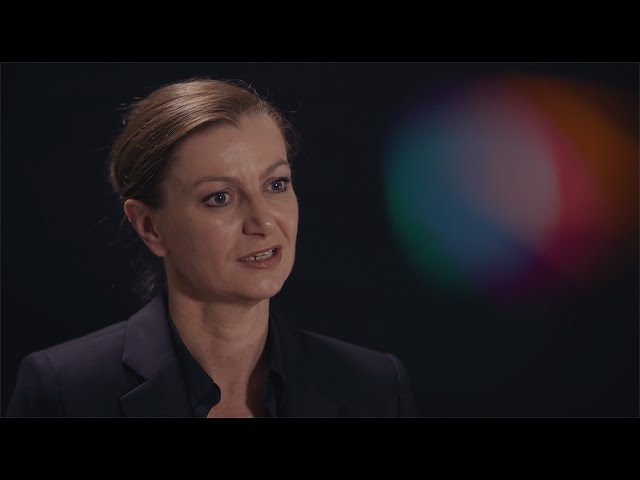 Video: UCI's Gaudry on the first year of the Women's WorldTour
Don't miss out on the latest CyclingTips updates.
UCI Women's Commission president Tracey Gaudry has summed up the first year of the UCI Women's WorldTour as one that has benefitted race organisers, teams and athletes, but that is just the beginning of a plan to lift the viability of the top level of women's racing.
"When we created the Women's WorldTour, we created with a vision of where we want to end up in three to five years. On that journey we have got a lot of development to go," said Gaudry in a video interview put together by the UCI.
The first Women's WorldTour wrapped up earlier this month after 17 rounds of hard fought racing, with Boels-Dolmans' Megan Guarnier claiming the series title. It replaced the former UCI Women Road World Cup, which was held from 1998 to 2015.
You can see the full video with Gaudry's perspective on the first year, and what's next, above.
What's  your take on the new structure for women's cycling? Is it an improvement, has it delivered on its promise and is there anything you'd like to see done differently next year?