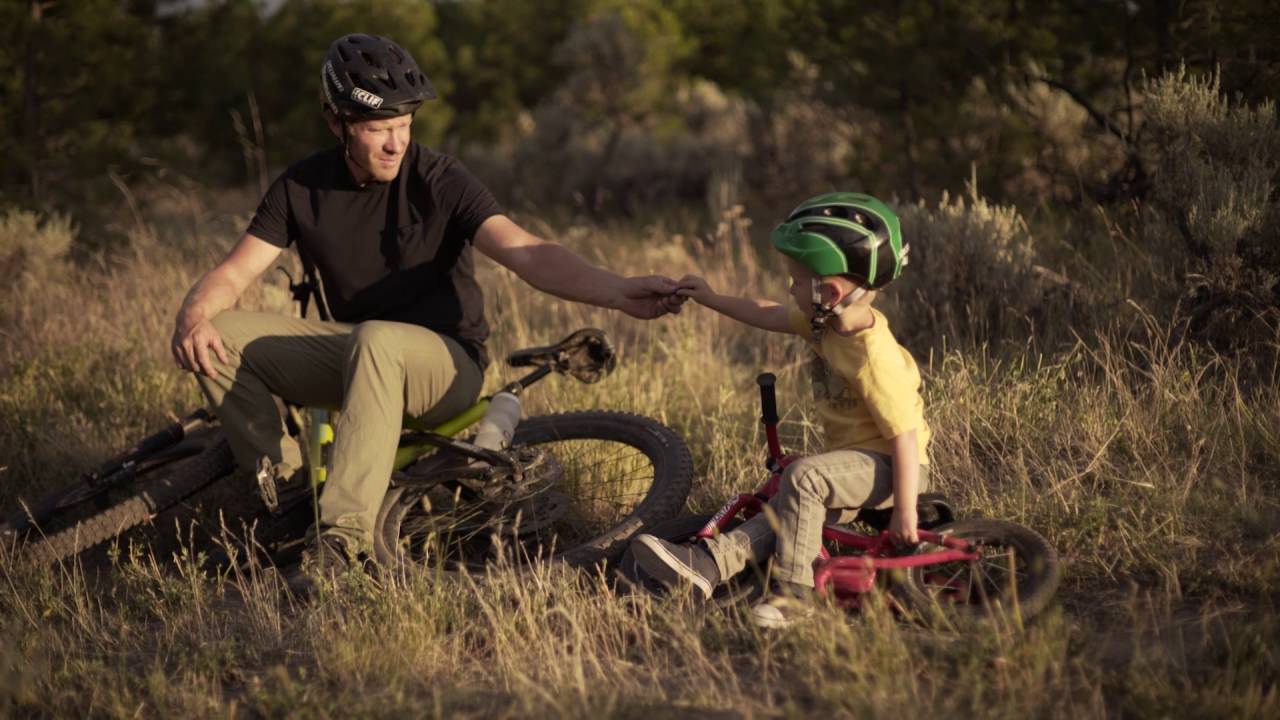 Video: Little Trail Hunter
Don't miss out on the latest CyclingTips updates.
I'm not one for re-posting every piece of branded content we come across, but every once in a while something comes along that connects with me so strongly that it gives me chills up my spine and puts a smile on my face.
Specialized's 'Little Trail Hunter' did just that. Three years ago before I became a father I probably would have skipped straight by this, but now I don't think any parent could look past this and not be moved to get their son or daughter on a bike and introduce them to this amazing sport of ours. Forget about road riding, mountain biking, or whatever tribe you belong to; this is simple and pure.
If you haven't come across this video yet, don't wait – watch this now.
Well done Specialized. You've inspired me.
Note: The father in the video is Matt Hunter with his son Robbie. Matt is a Canadian professional mountain biker.