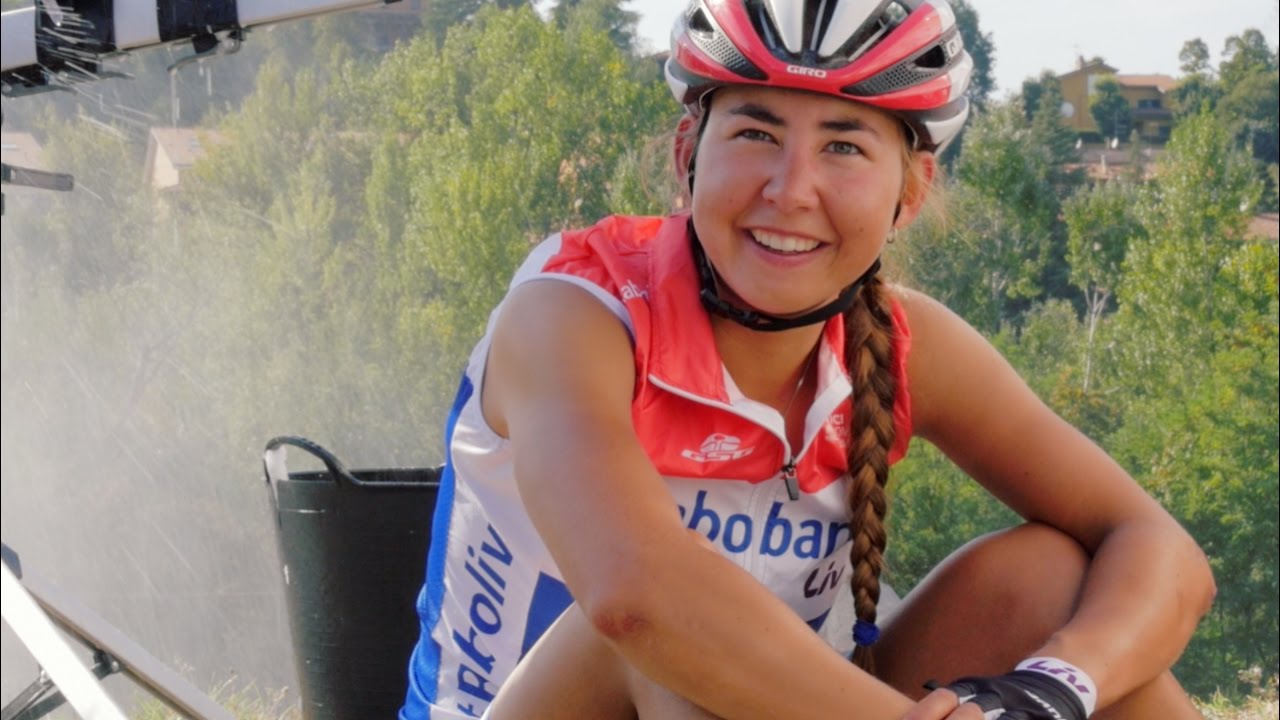 Video: Behind the scenes with Rabo-Liv on their last race weekend together
Don't miss out on the latest CyclingTips updates.
Italy-based filmmaker Coreen Spahr Mazzocchi spent a day filming the Rabo-Liv women's cycling team at the 2016 Giro dell'Emilia in late September, hoping to give cycling fans an inside look on the team's last season.
Rabobank, a fixture in cycling sponsorship since 1996, announced last December that it is refocusing its sponsorship and ending its relationship with RaboLiv and pro cycling as a whole at the end of 2016. While front-woman Marianne Vos and some of the riders will continue as Fortitude Cycling, most of the team and staff is dispersing to other teams.
"I have always loved behind the scenes stories and with so many people doing straight up race reporting, I think there are so many interesting stories that we don't get to see," Mazzocchi told Ella CyclingTips
With  the Giro dell'Emilia being one of the team's last weekends together, the team felt it was a good opportunity for one last behind-the-scenes look and invited Mazzocchi  along for the day.
"It was a privilege to peek behind the scenes at a women's pro cycling race, interview the staff and riders, and share stories from their season," said Mazzocchi, who admitted that the project was a bit of a challenge.
"As a filmmaker I still feel like I'm learning. I knew the kind of film I wanted to make, but wasn't sure I could pull off what I had in mind.
I guess I have so much respect for the sport of women's cycling and I wanted to create something that was worthy," she said.
Currently self-funded and supported, Mazzochi's inspiration comes from a combined passion and love for women;s cycling and film making.
"The goal, I think, is to try and help fans get a deeper connection with the teams, and to see all the hard work that is involved behind the scenes," she said.
Earlier this year, Mazzocchi and her camera were present at the Giro Toscana Femminile (won by Ashley Moolman-Pasio) and several triathlons. Check out Mazzocchi's YouTube channel for more videos.