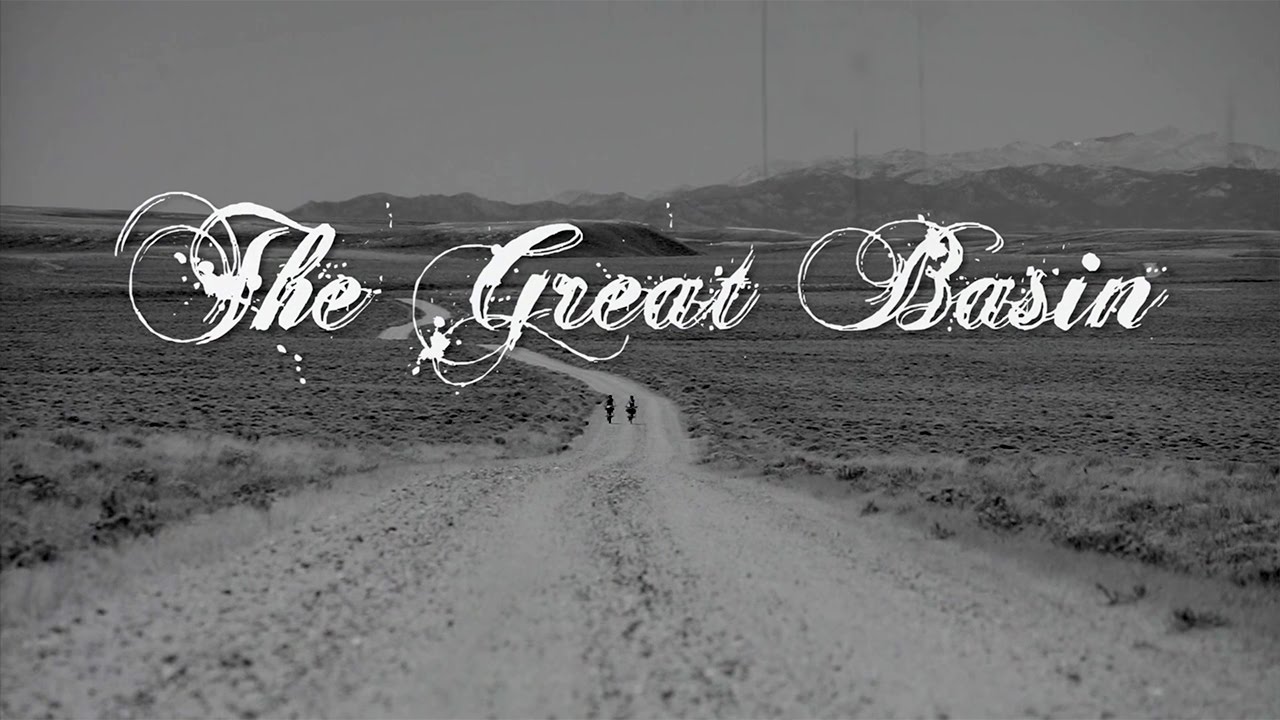 Video: Testing the friendship with a ride of the Great Divide
Don't miss out on the latest CyclingTips updates.
At 2768.4 miles (4455.3 km) long, the Great Divide Mountain Bike Route is one of the longest off-pavement routes in the world. It's also a an extremely challenging route, that takes riders up and down 200,000 feet (60,960 meters) of elevation and includes plenty of other geographical and natural obstacles.
Former neighbors and good friends Katie Hawkins and Laura Brigham set off in August from Banff, Canada and headed south until they reached the Mexican border more than two months later, putting their outdoor skills, determination and friendship to the test every pedal stroke along the way.
Blackburn Design sent a film crew to join them part of the way through the journey as they rode the expansive and lonely plains of Wyoming's Red Desert, where the duo battled fierce winds, lonely terrain and scarce water supply. This video is the result.

Interested in doing the route yourself? Check it out, here.