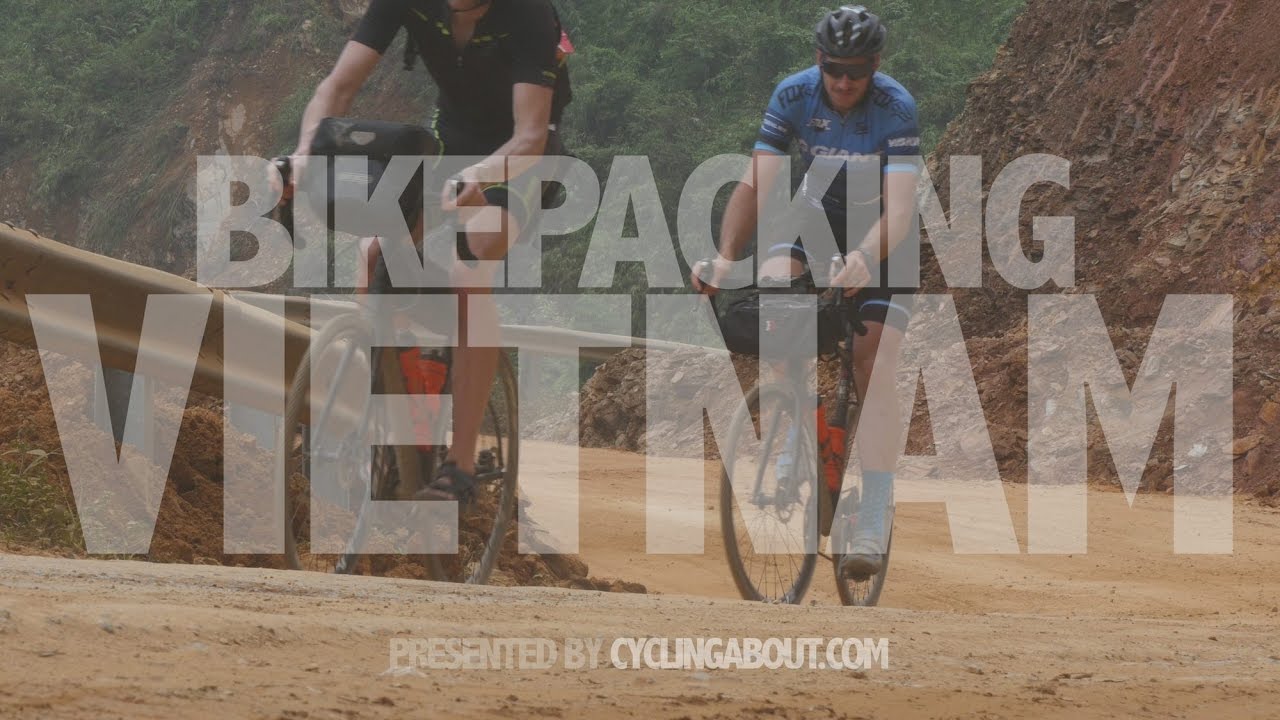 Bikepacking Vietnam: The Documentary
Don't miss out on the latest CyclingTips updates.
In September 2016, pro MTB and road cyclist Paul van der Ploeg and CyclingAbout.com founder Alee Denham jetted off to Vietnam for two weeks to explore the country's northernmost province of Ha Giang. The goal: "To find the biggest mountains and the best roads."
They achieved that aim, covering more than 1,500km and climbing roughly 30,000 vertical metres in what was a challenging but rewarding adventure. Check out the documentary above to see how the trip unfolded.
Follow the links to see the route they took and the gear they took with them.
Click through for photos, videos and a report from Paul and Alee's previous cycling adventure in Bali. And if you'd like to read more about cycling in Vietnam, be sure to check out this series from the CyclingTips archives: a trip site founder Wade Wallace did back in 2010.