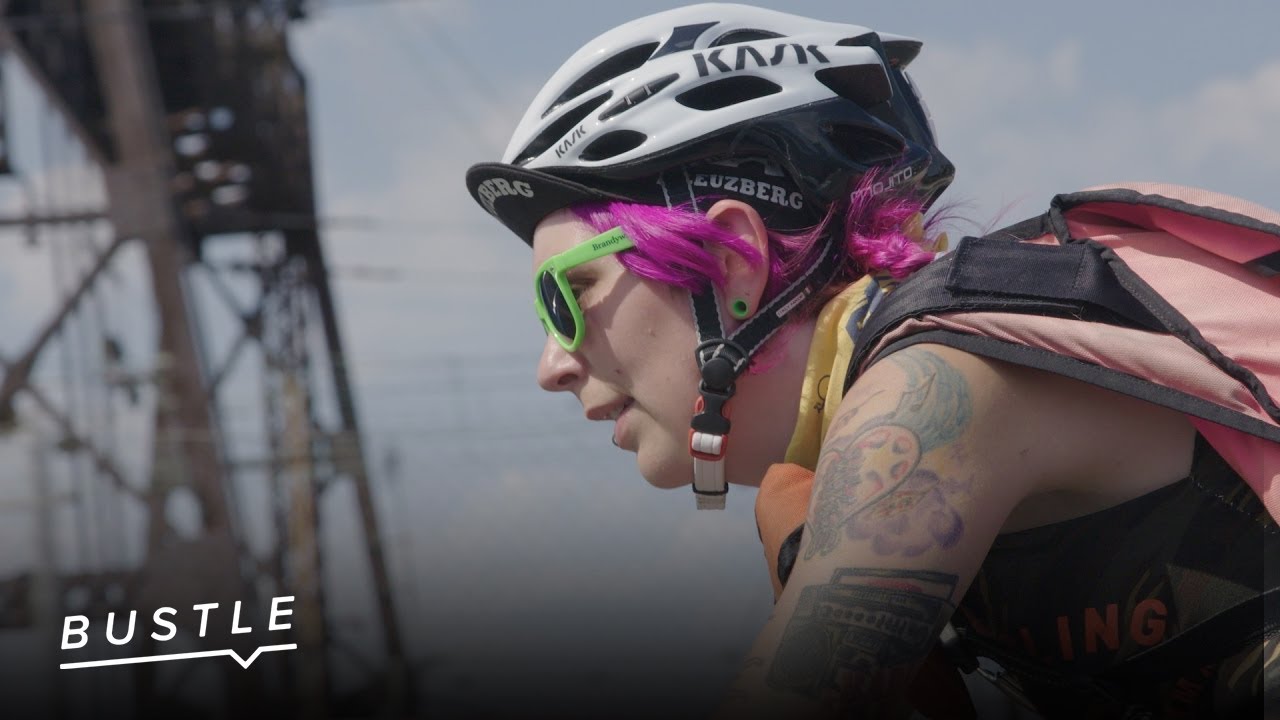 For female cyclists, street harassment is a real concern
Don't miss out on the latest CyclingTips updates.
We have all been there. We're riding along the road and a car passes just a little too close, honking obnoxiously or hurling insults. "Get off the road you, insert choice word here!"
In the US, 65 percent of women reportedly have experienced street harassment in one form or another. In Australia, that number is a shocking 87 percent with 65 percent of women experiencing physically threatening harassment. Now combine those numbers with the harassment that all cyclists, regardless of gender, encounter, and you get any idea what it must be like for women on bikes, especially those who have made it their job.
Back in April, we reported about the Women's Bike Messenger Association and the sexism and dangers female bike messengers face every day while doing their job.
In the latest instalment of Bustle's NSFWomen docuseries, Bustle explores these issues by following four female cyclists in Philadelphia for whom street harassment is at best, a daily annoyance but all too often a real safety concern. In the video, the women share some frightening situations they have found themselves in while doing their job.
"Shooting this piece touched a nerve for all of us, because everyone woman on our team — and every woman we know — has been affected by street harassment," said Bustle's Senior Video Producer Abbey Adkinson.
"We have some idea of how sick and tired [the bike messengers] must be of the constant harassment, and they're speaking out against it."
What about you? Do you feel safe while riding your bike? Have you encountered harassment?