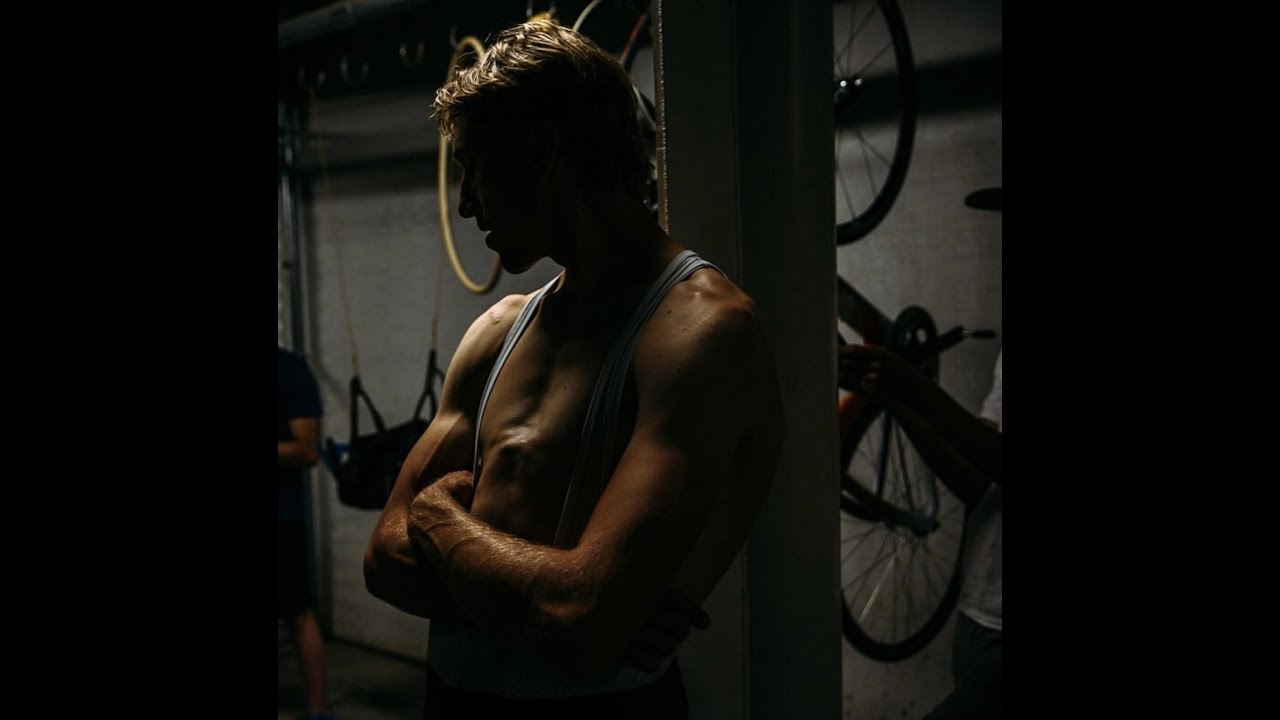 Video: Tom Zirbel, an American Hour Record
Don't miss out on the latest CyclingTips updates.
On September 16, 2016, in his final event as a professional cyclist, Rally Cycling's Tom Zirbel broke the American hour record in Aguascalientes, Mexico.
At age 37, Zirbel powered around the Velódromo Bicentenario de Aguascalientes to set a new standard of 53.037 kilometers (32.95 miles). He topped the almost two-decade old record of 51.505km set by Norm Alvis in 1997. In setting the American Hour record, Zirbel also set the second-fastest hour record time in the world, behind Olympic gold medalist Bradley Wiggins, who rode 54.526 in June 2015, but ahead of Alex Dowsett, who had set a new record of 52.937 in May 2015.
For years, the Hour Record had consisted of two different classifications – the UCI Hour Record and the Best Human Effort. The categorization was seen as necessary due to the explosion in technological improvements and non-standard designs of bicycles in the late 1990s. In 2014, the UCI unified the hour record to allow bicycles that are legal for track distance cycling. This set off renewed interest in the event, with several riders attempting to set new marks.
This week, Rally Cycling has posted a 30-min documentary about the attempt; the video was shot by Rally's creative director, Sam Wiebe, and edited by John Robinet.
"This is the perfect way to end my career," Zirbel said at the time. "I am so thankful to Rally Cycling for giving me the opportunity to break the record. From the first time we got on the track we knew it was wicked fast. It was really a matter of managing my effort so I didn't explode. I didn't want to miss the American record so we went out conservatively. It's a crazy event, a rollercoaster. An hour is a long time to be stuck in your own thoughts. I had some doubts out there – not sure if I could do it. Once I hit 15 minutes to go, I knew it was time to pick it up and give it everything I had. I am really pleased to break 53 kilometers – that was my secondary goal."
Throughout his effort, his lap times remained consistent, until the final 15 minutes when Zirbel increased his speed – a rare feat for an hour-record attempt. His efforts were rewarded as he became only the second rider in the world to break the 53km barrier.
Before his record-breaking ride, Zirbel trained at altitude at the Boulder Valley Velodrome. The velodrome is the same dimensions, and was designed by the same person, Peter Junek, as the track in Aguascalientes. Rally Cycling chose Aguascalientes due to its high elevation (6,194 ft) and reputation as one of the fastest tracks in the world.
Zirbel's Diamondback Serios was equipped with HED disc wheels, HED Corsair E Flat aero bars, Speedplay Zero Aero pedals, and an ISM Adamo Podium saddle. Rally Cycling technical clothing sponsor Borah Teamwear provided Zirbel with his skinsuit and Lazer his WASP aero helmet.
"It is beautiful to see someone end their career with such a big accomplishment," said Performance Manager Jonas Carney. "Tom has been great to work with, just fantastic. He has been a great team player and to see him set the American Record right before he retires is really satisfying. We started conservatively and slowly ramped it up. The middle part of his effort was really steady. In the last 15-minutes he just started to ramp it up and pushed it past the 53km mark. He rode almost a perfect event, I don't think he could have paced it better. We picked the right gear, the equipment and the right schedule for it all to come together."