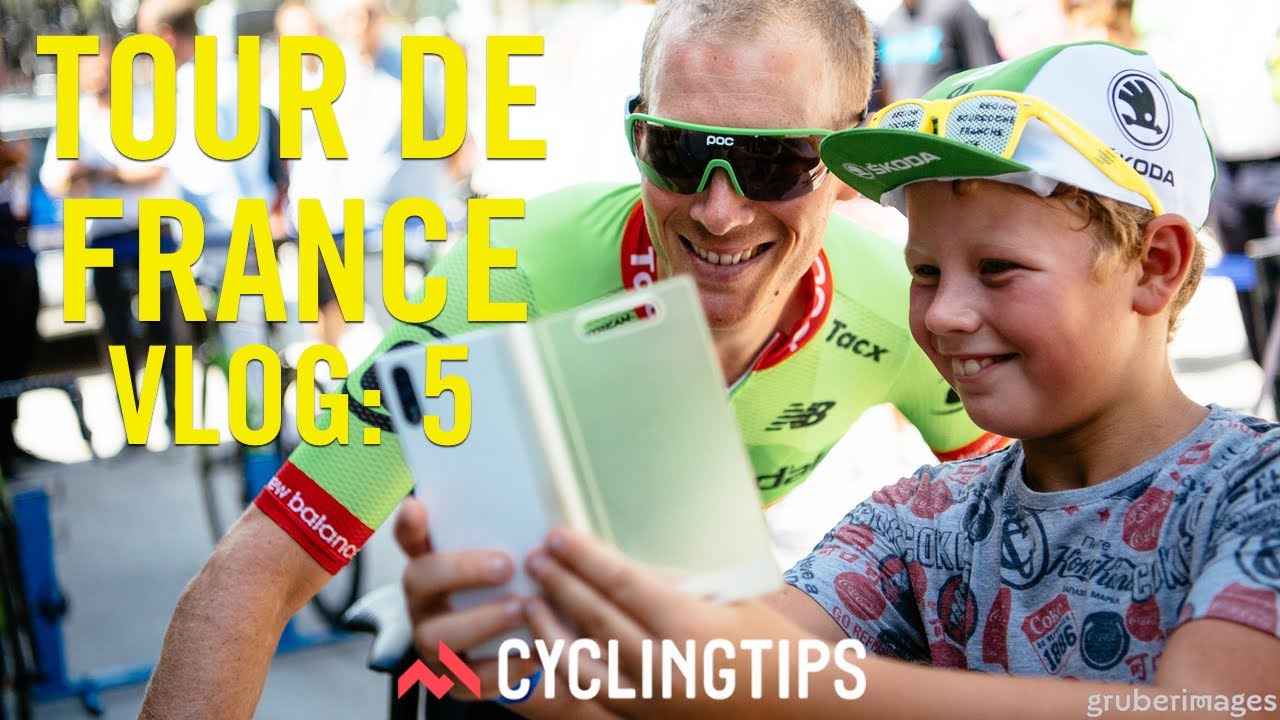 CyclingTips Tour de France Vlog, Episode 5: Free Oakleys and Spiderman
Don't miss out on the latest CyclingTips updates.
With all the excitement and horror of the past few days we're a little behind with the Vlog, or at least it feels that way for us on the ground. Given the mayhem that broke loose on stage 9, and the rest day that followed, the two days before that feel like an eternity ago.
In this case, though, we'd like to invoke the words of famed philosopher Ferris Bueller who once said: "Life moves pretty fast. If you don't stop and look around once in awhile, you could miss it". The Tour definitely moves pretty fast, with action every day (OK, except on stage 10).
In this Vlog we jump back to stage seven and eight, go behind the scenes at the Tour, learn that Adam Hansen only knows his days of the week because of Spiderman, and listen as Jakob Fuglsang makes us green with envy.
We hope you enjoy.