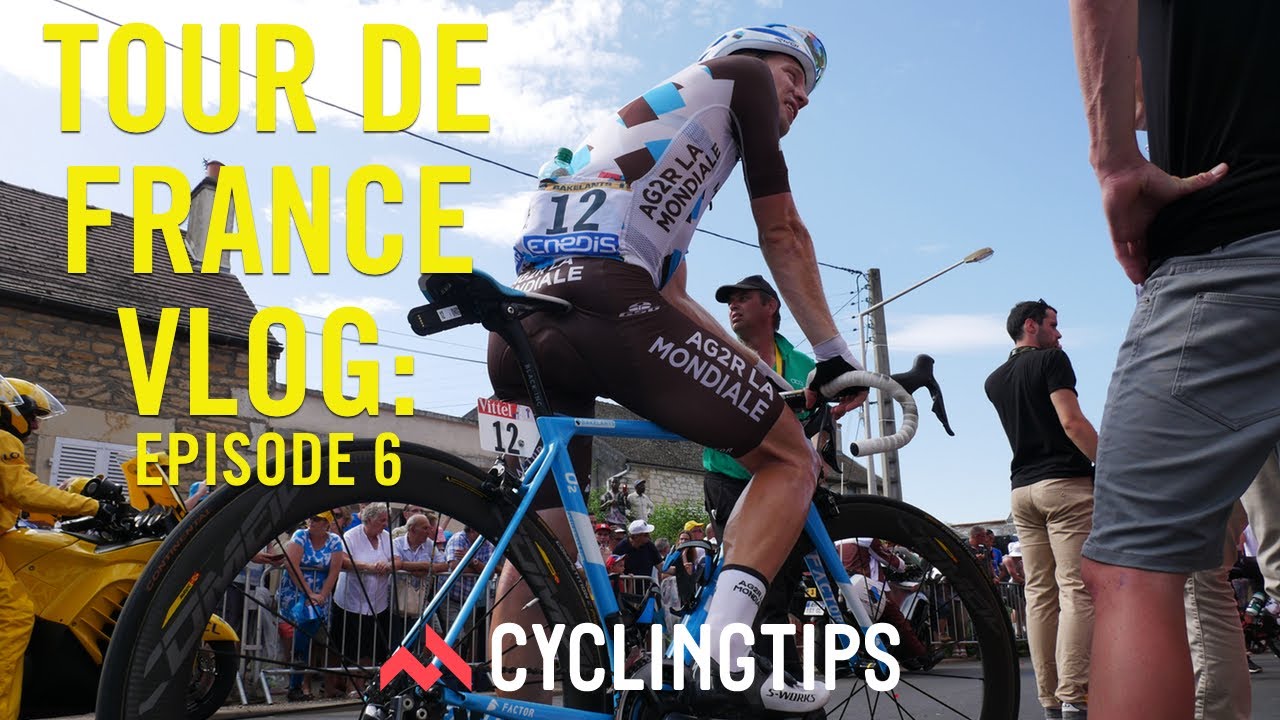 CyclingTips Tour de France Vlog, Episode 6: Drunk, dangerous and damp
Don't miss out on the latest CyclingTips updates.
Another day of the Tour de France, another behind-the-scenes vlog. This year, for the first time, the CyclingTips Tour de France team decided that rest-day press conferences would come a lowly second to doing laundry and having some proper R&R.
After an eventful stage 9 things were up in the air, much like the peloton that was flying from Chambery to Perpignan for the rest day. We journalists had no such luck, instead having a nearly 600km drive across the country. It meant another late night, and plenty of anger directed at road toll booths.
That's right, this episode has it all — dirty washing, dirty motorway food, broken bones and one spectacularly drunk cycling fan.
We hope you enjoy.