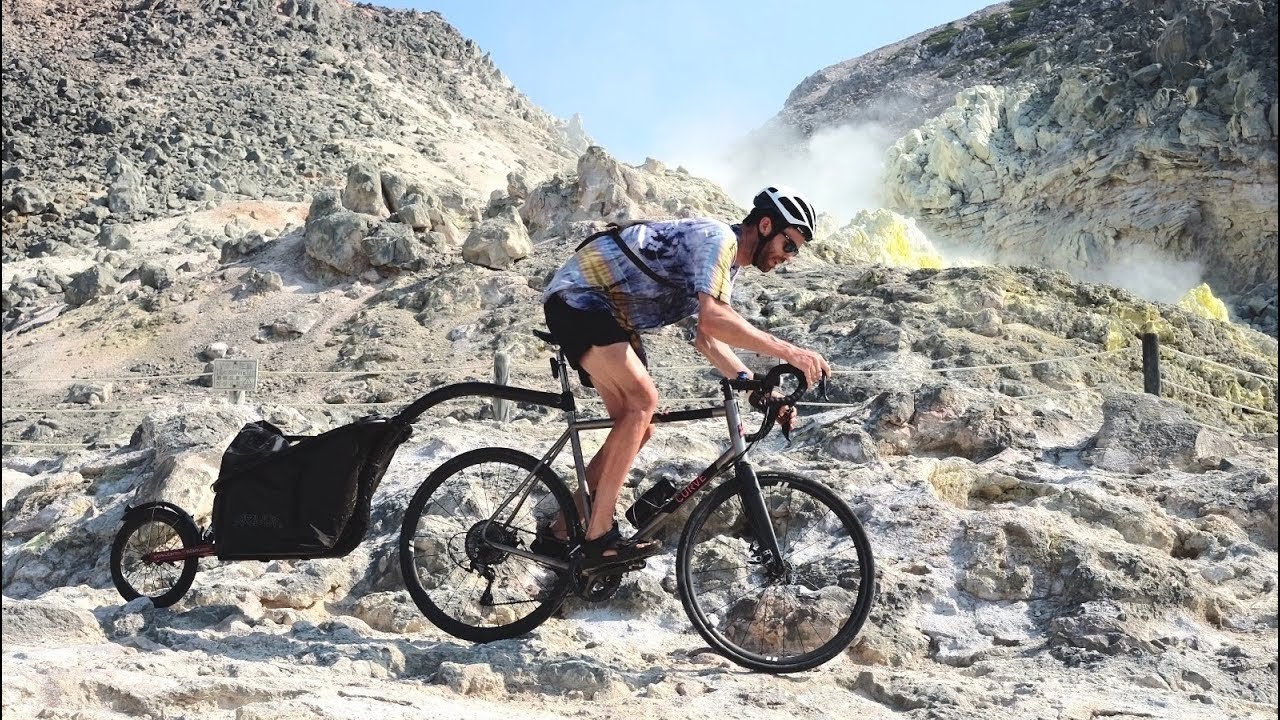 Video: The Japan Long Haul – Bicycle Touring From Tokyo to Hokkaido
Don't miss out on the latest CyclingTips updates.
Here at CyclingTips we're big fans of Alee Denham and his site CyclingAbout. He's been on and documented some amazing adventures in recent years, including a Bikepacking trip to Vietnam last year, a ride around Bali, our Roadtripping adventure along the Mawson Trail and much more.
In his latest adventure, Alee and his mate Flynn headed to the Japanese island prefecture of Hokkaido. Read on for Alee's explanation of the trip then check out the great video above.

---
If my friendship circles are anything to go by, Japan is gaining in popularity as a cycling destination. Everyone seems to either be planning a holiday to Japan, or is wearing a smile having just returned. It's not hard to understand why Japan is a trending destination: it's interesting culturally, everyone is kind and respectful, the food is excellent, and to say it's naturally gifted would be an understatement.
These days huge elevated expressways soar across farmland and burrow through mountains, leaving thousands of empty roads all over the country which are ripe for cycling. The backroads are almost all smooth enough for a road bike, and are still surprisingly well-maintained despite their lack of use.
The northern island of Hokkaido piqued my interest the most. I'd heard stories about this sparsely-populated wilderness area for some time, with many drawing parallels to Tasmania in Australia. Without hesitation, my friend Flynn and I booked some flights to Japan so that we could complete a full lap of Hokkaido (as well as a 1,200km 'commute' up from Tokyo) to make sure it's all it's cracked up to be.
Photo gallery