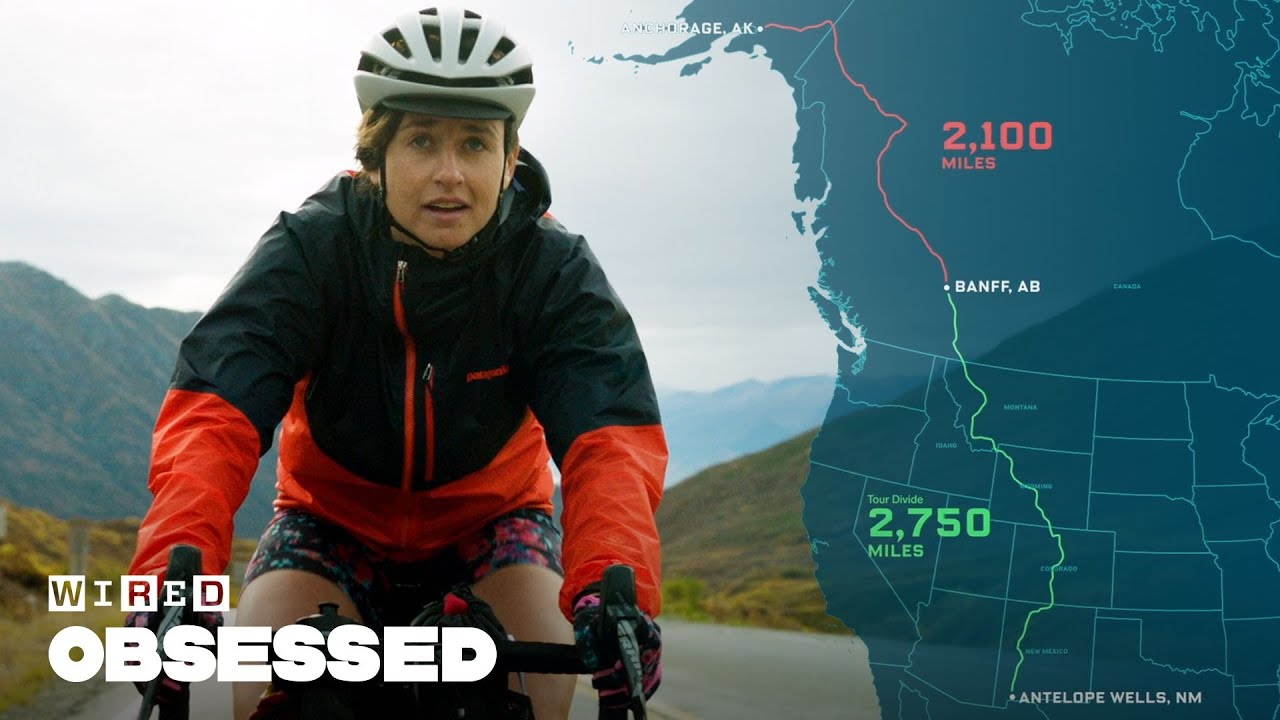 In her own words: Lael Wilcox on riding 20,000 miles a year
Don't miss out on the latest CyclingTips updates.
Ultra-endurance rider Lael Wilcox rides a lot. Really a lot.
Averaging 20,000 miles (roughly 32,200 kilometres) a year, the Alaska-native is one of the best ultra-endurance racers — male or female — around.
In 2015, Wilcox shattered the women's record of the Tour Divide on her way to winning the overall. Covering the 2,745-mile (4417-kilometre) race in 17 days, 1 hour and 51 minutes, she broke the men's record as well.
Still considered a newbie to the racing scene, Wilcox went on to set a new women's record on the Baja Divide and decided to take on the Trans Am bike race in 2016.
This brutally tough and unsupported bike race takes participants 7,080 kilometres (4,400 miles) across the United States, a distance she completed in just of 18 days, becoming the first woman to win the overall.
But for Wilcox, it's not about the competition. She started racing only three years ago, and the attraction of these undertakings is the personal challenge as much as it is seeing beautiful places along the way.
Biking that much "is pretty insane," she recognises. "I'm not recommending people ride this much."
"I'm not sure if I feel obsessed with riding miles, I just wake up in the morning and that's what I want to do," she says.
Wired magazine caught up with Wilcox to talk about her 'obsession' with long rides.