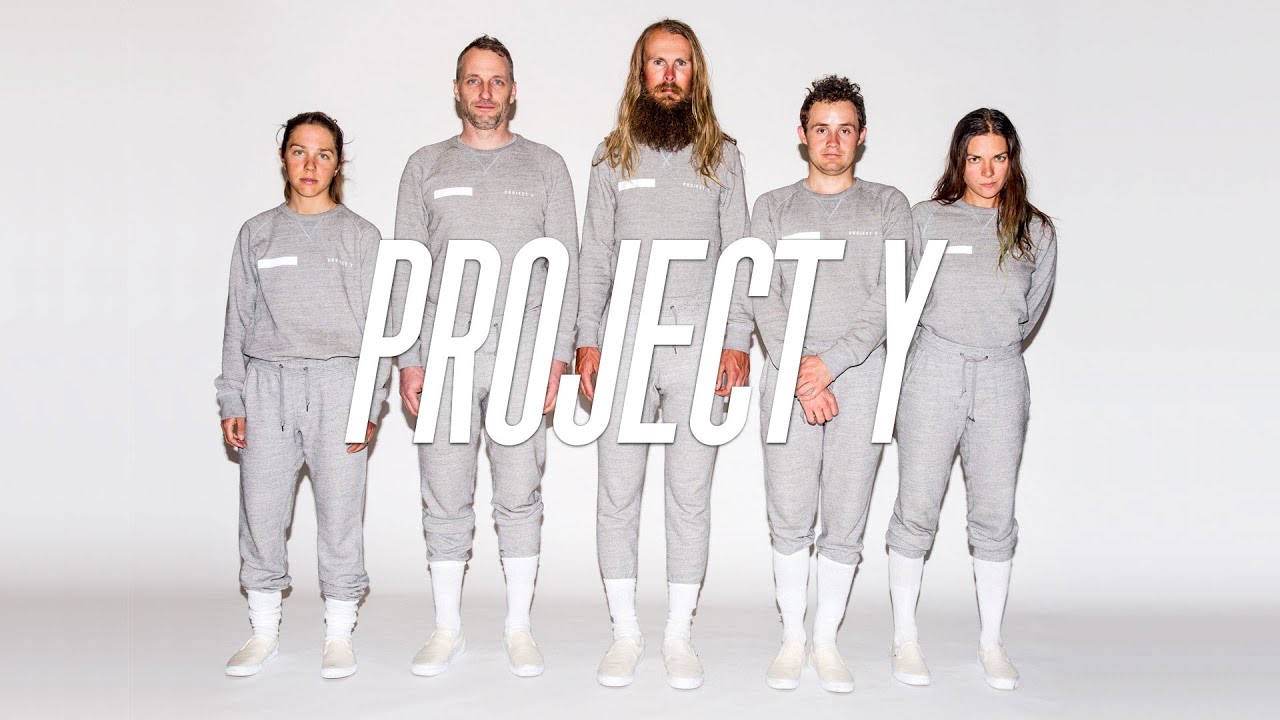 Video: Why do people do stuff that sucks? Exploring Type 2 fun at Dirty Kanza
Don't miss out on the latest CyclingTips updates.
There are some types of cycling that are hard to describe as "fun" at the time. It hurts, it's exhausting, miserable, and painful, and yet we just keep going back for more. So why do people do stuff that sucks?
That's the question the makers of the Project Y documentary, Daniel Pasley and Kyle Von Hoetzendorff, asked and set about answering with a loosely based "scientific study."
In the feature, by Mythical State Of, they experimented on a bunch of "subject athletes" getting them to take on some Type 2 fun by challenging themselves at the 2017 edition of the Dirty Kanza, a grueling 200-mile gravel ride in the Flint Hills of Kansas that takes 11 hours for even the best of riders.
Then, to further explore why some people are compelled to push their physical, mental, spiritual and emotional limits without causation they interviewed a bunch of experts including a scientist, rabbi, nutritionist, anthropologist, and even a Jungian dream therapist.
So what's the answer they came up with? Check out the video above and maybe you'll find out.
The 2018 Dirty Kanza takes place this weekend. Check back next week for a photo gallery.