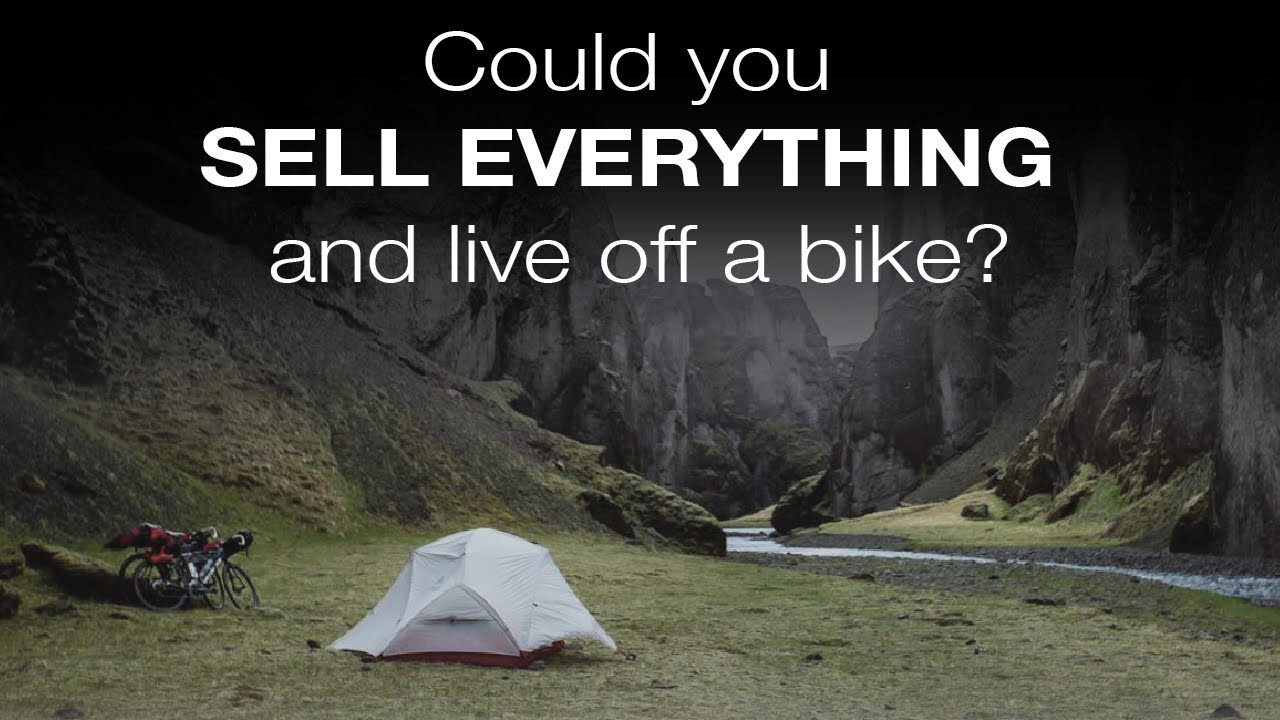 Tent is the new rent: Could you sell everything and live off the bike?
Don't miss out on the latest CyclingTips updates.
Jesse Carlsson and Sarah Hammond are no strangers to adventure. Jesse is a winner of the Trans Am and the founder of both Race to the Rock and the Indian Pacific Wheel Race ('Indy Pac'). Sarah has won all three editions of the Race to the Rock so far, and has ridden both the Indy Pac and the Trans Am (she was sixth on debut at the latter in 2016).
Right now though, the pair are on what is perhaps their biggest adventure yet. They've left their jobs, sold or given away everything they own, terminated their housing lease, and set off on the cycling adventure of a lifetime. They're calling it their "year of living dangerously" and their plan is "to explore the world as much as possible by bicycle, scrapping together a living along the way".
Both are well accustomed to the rigours of ultra-endurance racing — covering ridiculously long distances as quickly as possible — but with this adventure they're more interested in taking it slow; in accumulating experiences. It's the sort of adventure that many of us dream about, but one that few have the means, freedom or courage to commit to.
In the video above, the wonderful filmmakers from NorthSouth take us behind the scenes with Sarah and Jesse. As you'd expect from the team that brought you stunning imagery from Iceland, the Faroe Islands, India, Italy and more, this short video is nothing short of stellar. And hearing Jesse and Sarah talk about their motivations for starting this adventure? Undeniably inspiring.
Want to follow along with the adventure? You can live vicariously through both Sarah and Jesse via Instagram. They also have a YouTube channel that's well worth subscribing to.