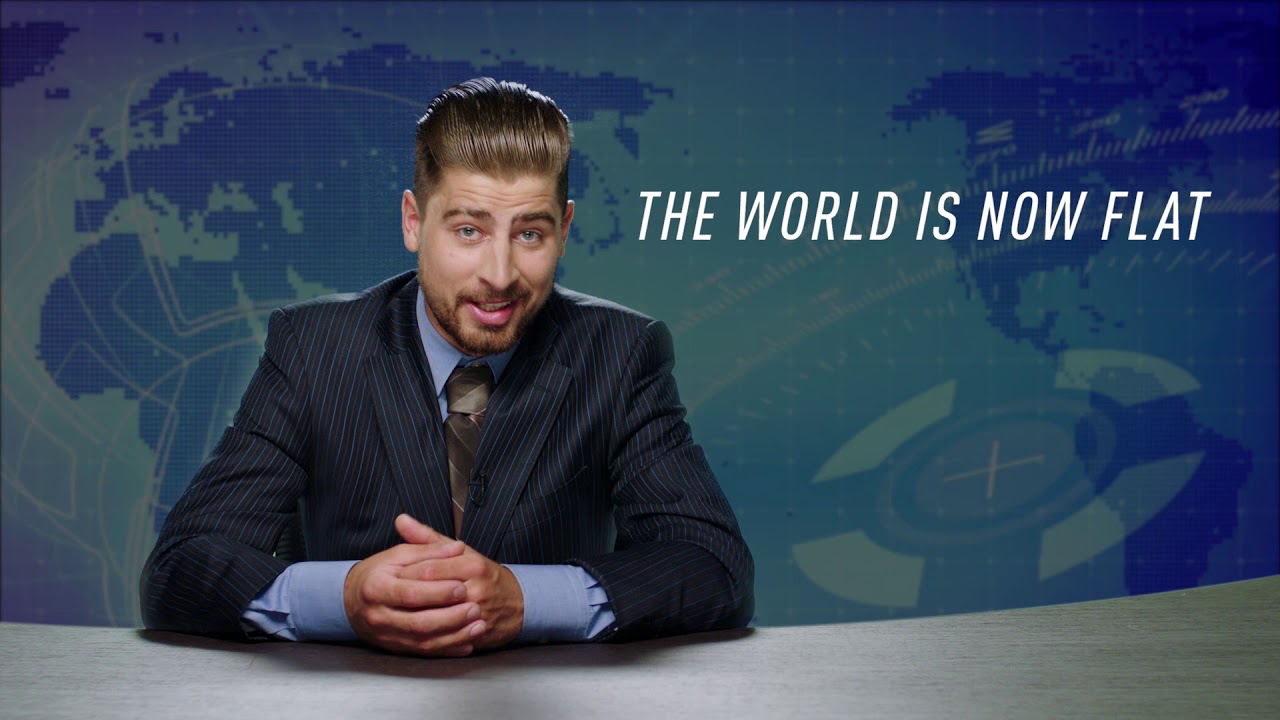 Breaking news with Peter Sagan – possibly the best ad ever
Don't miss out on the latest CyclingTips updates.
It's said that there are three types of media: earned, owned & paid. This is clearly an ad, but its so good that Specialized has earned their spot on here.
You can trust what Peter says…he's on TV.