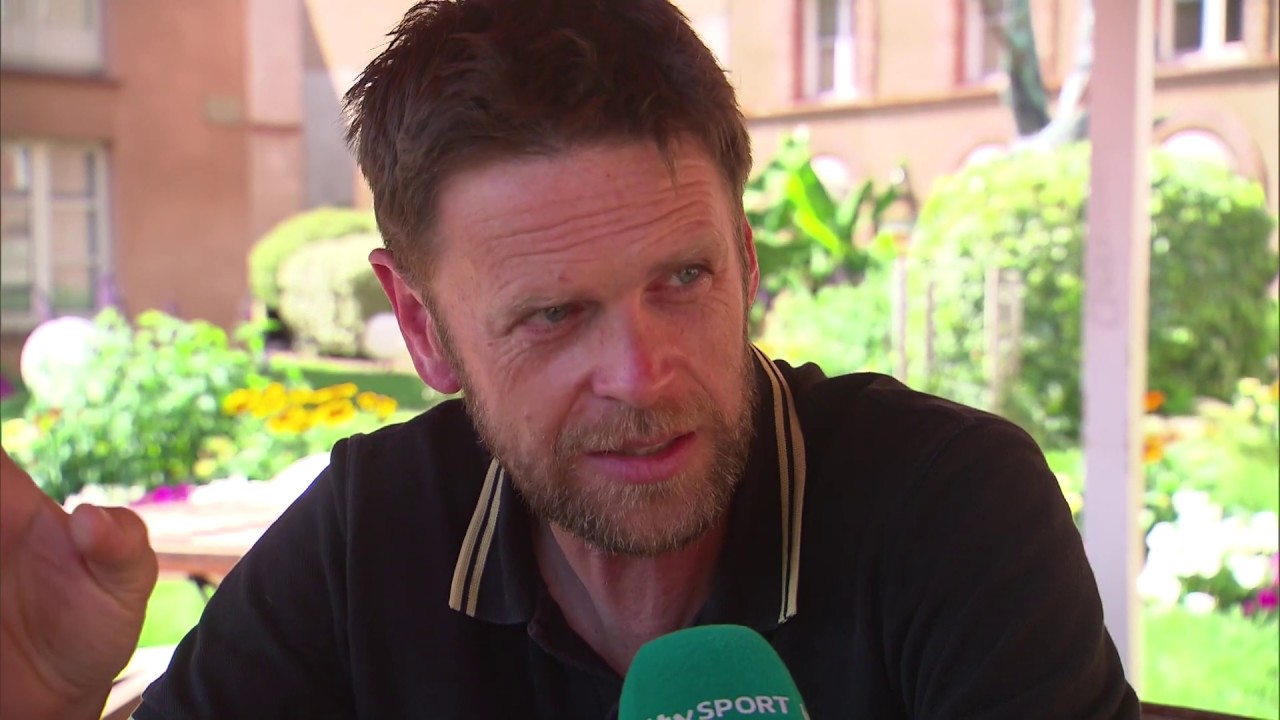 Photography through the eyes of Kristof Ramon
Don't miss out on the latest CyclingTips updates.
Here at CyclingTips we're fortunate to have such talented photographers where we can showcase their work in big, beautiful formats to tell the story of the race, and most importantly the moments in-between races.
Belgian photographer Kristof Ramon is one of our esteemed photographers who I'm proud to call a friend. Kristof is of course very talented from a technical perspective, but his generosity, his respect for others, and simply being a great guy is what affords him the access to capture such special moments. Kristof also understands the power of a story and is one of the few who has the eye to capture an entire story within a single frame.
It was ten years ago when I first made contact with Kristof after I noticed his unique work. Now, just like every other 'overnight success' I was thrilled to see that ITV made this short segment on Kristof to capture who he is and how he sees cycling. I hope you enjoy it as much as I did.
Thank you to Matt Rendell and ITV for putting this together.