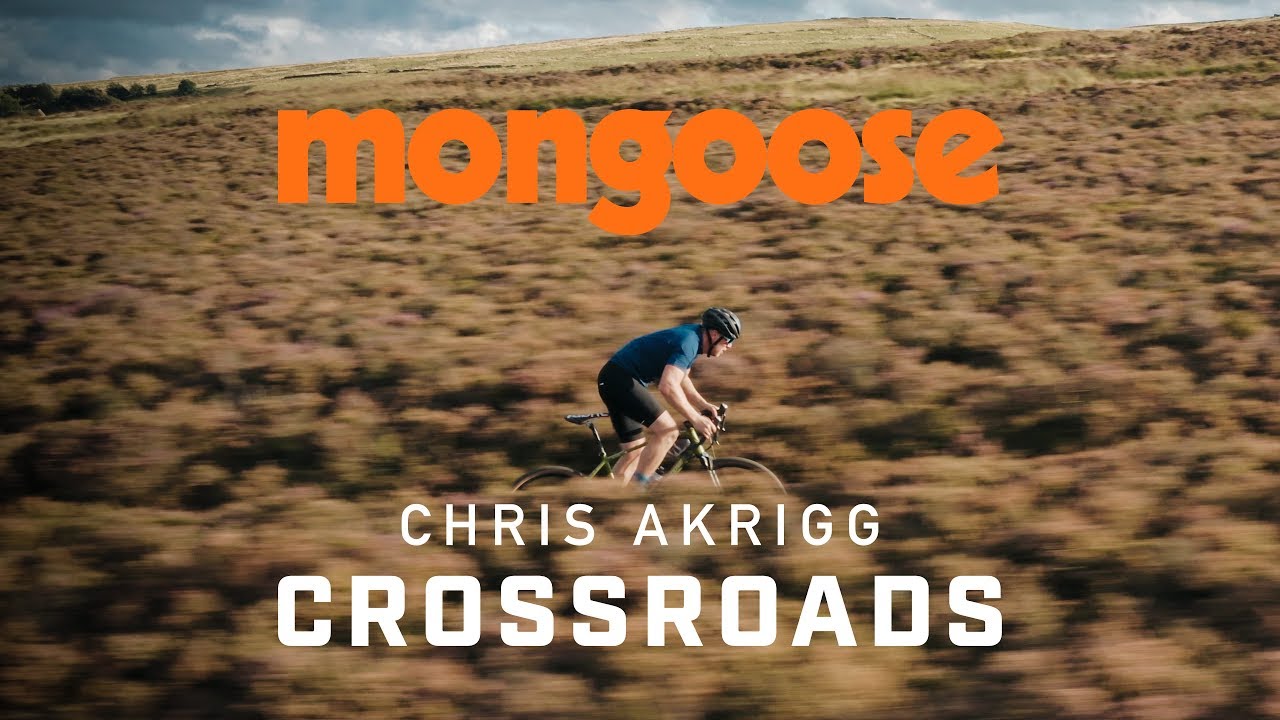 Video: Chris Akrigg shows what's (im)possible on a gravel bike
Don't miss out on the latest CyclingTips updates.
Trials legend Chris Akrigg is back at it again and this time he's showing what's possible on a gravel bike, well, as long as you're Chris Akrigg.
In this latest edit, Akrigg pairs his high pace, non-stop riding style with his usual and annoyingly amazing riding skills.
This latest video isn't the first time we've seen Akrigg trade his usual mountain bike for something with dropbars. He was a guest rider in Martyn Ashton's Road Bike Party 2, and his own Chriscross videos are well worth a watch, too (see part one, and part two).