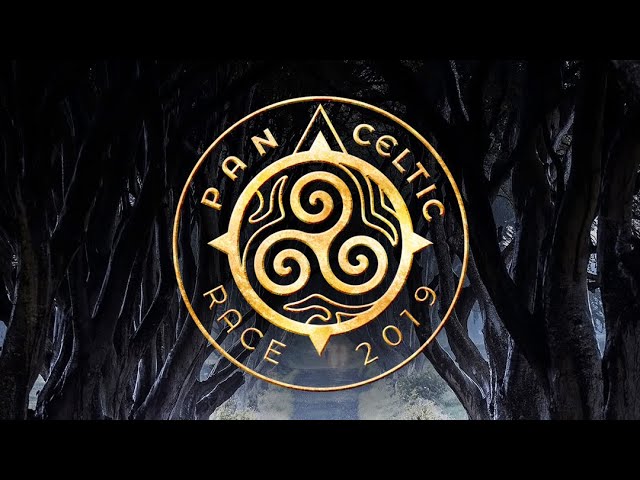 Documentary: The Inaugural Pan Celtic Race 2019
Don't miss out on the latest CyclingTips updates.
The Pan Celtic Race is unique in a number of ways. It is the longest bicycle race ever to be held in the UK. It draws from ancient Celtic culture of travelling across land and sea to wage war on opponents, with the exception being that our modern day equivalent is often a solo, internal battle of the mind and the body against the landscapes and the elements. Ours is a set route, determined not only by imposing climbs and dramatic landscapes but also by the rich and ancient historical sites dotted all over the Celtic nations. Places older than the pyramids by millennia; astronomical observatories, burial grounds, places of worship and megalithic calendars. These are the remnants of the ancient Celts and these are their stories we tell through the design and machination of the race.
One of the more mundane aspects of organising our race which makes it unique is the lengths we go to make it safe. A turn-by-turn risk assessment of the entire route is carried out. This includes every junction, every bridge, every cattle grid, town, village and hamlet – even street furniture!. For our 2019 event this resulted in a 750+ page document and almost 4 months of work. This is the level of craziness we go to deliver an event that is unique, special and challenging in equal measure.
The overall reaction to the race was something we hadn't planned for or anticipated. We knew we had something different and special but the feedback from the riders took us all by surprise. We should have realised this when at the start we had every single one of the entrants turn up to start the race (this is unprecedented as there are always some no-shows on the day). There was not a single piece of negative or even neutral feedback. Every rider, whether they scratched or finished, had an amazing time. Letters of thanks streamed in afterwards and one in particular stood out for me:
"Hi Mally, just stopped for the night. I just wanted to say thank you again for all the hard work and love you and the guys put into the Pan Celtic. It's remarkable the amount of effort you all put in, so that people you don't even know can make some truly incredible memories which will stay with us for life! Without you I wouldn't have even found a love for ultra endurance sports and to be completely honest I might not even be cycling anymore. Before I entered the PCR I had given up cycling and mentally wasn't in a fit state. But because of the adventurous route and the sentimental reasons with Scotland I just couldn't turn it down. So thank you again, not only for the event but also turning my life around over the last 10 months."
Matt Ryan // Pan Celtic Race Chief & Race Director