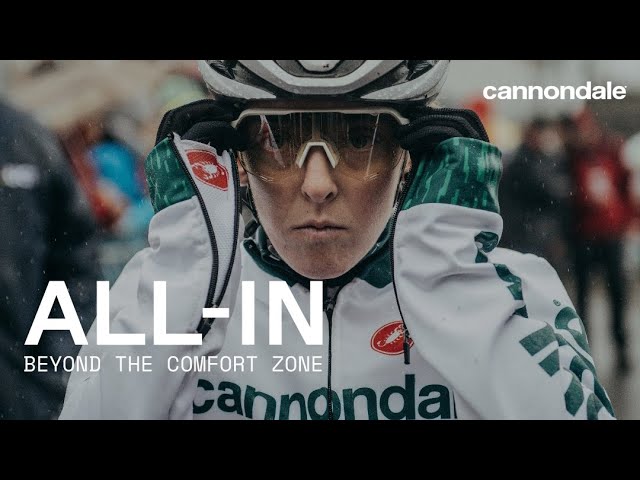 Kaitie Keough is all-In: Beyond the Comfort Zone
Don't miss out on the latest CyclingTips updates.
Cannondale p/b Cyclocrossworld team rider Kaitie Keough has been one of the top female cyclocross racers in not only the United States, but the world. Entering her 10th season with Cannondale, Keough made the decision to move her and her family to Europe for the season, hoping to reach her goals in the World Cup overall, where she has finished 2nd and 4th in years' past.
All In: Beyond the Comfort Zone, produced by Keough's sponsor Cannondale, follows Keough's season as she travels to Europe and back, along with the mental battle that accompanies being a professional racer. Keough opened up about her struggles with depression in early 2017, and this video is a continuation of her story.