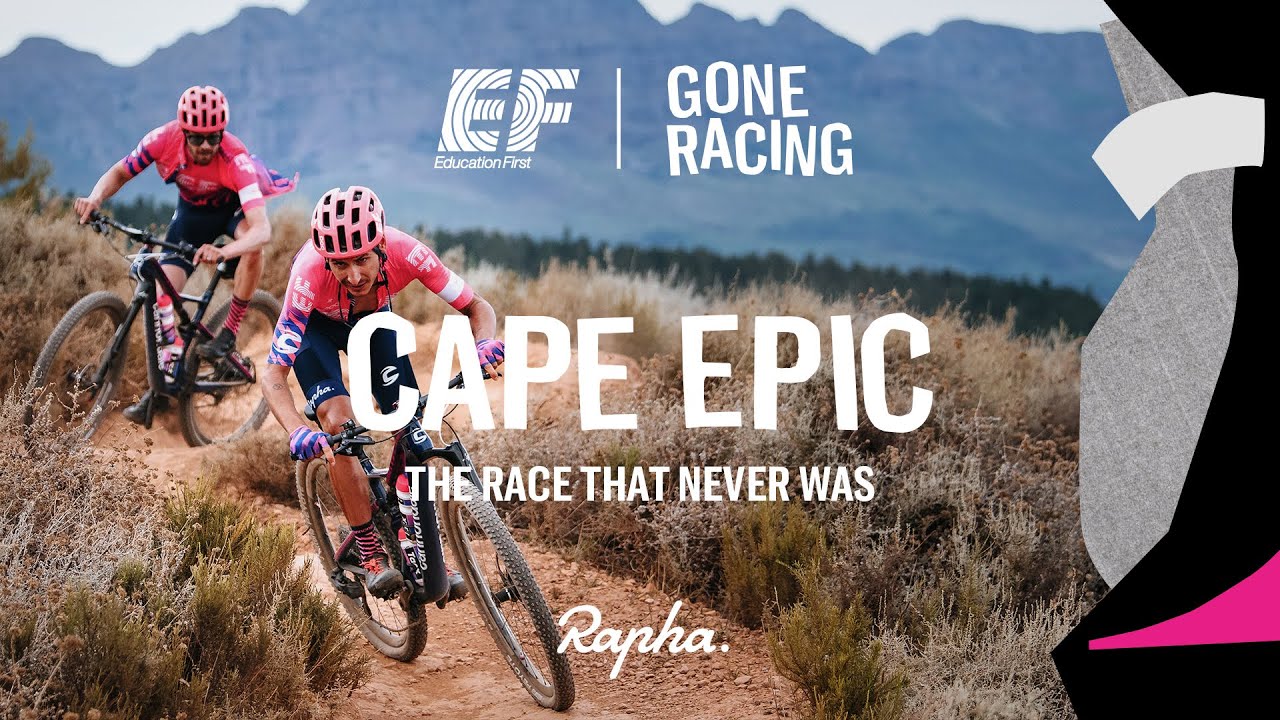 EF Gone Racing Live Premier – The Cape Epic that never was
Don't miss out on the latest CyclingTips updates.
Devised to disrupt the status quo in cycling, EF Racing's alternative calendar took them around the world in 2019. This year, two familiar faces returned, heading to South Africa to take on a new challenge in the form of the world's most prestigious mountain bike race: the Cape Epic. The scene was set, the duo were dialled and then the news broke.
Join us on Thursday, 2nd April at 9pm BST / 1PM PST Thursday / 6AM AEST Friday to watch the live premiere of Gone Racing: Cape Epic live, and get the inside line on the race that never was from Lachlan Morton and Alex Howes as they take part in an interactive Q&A immediately afterwards.