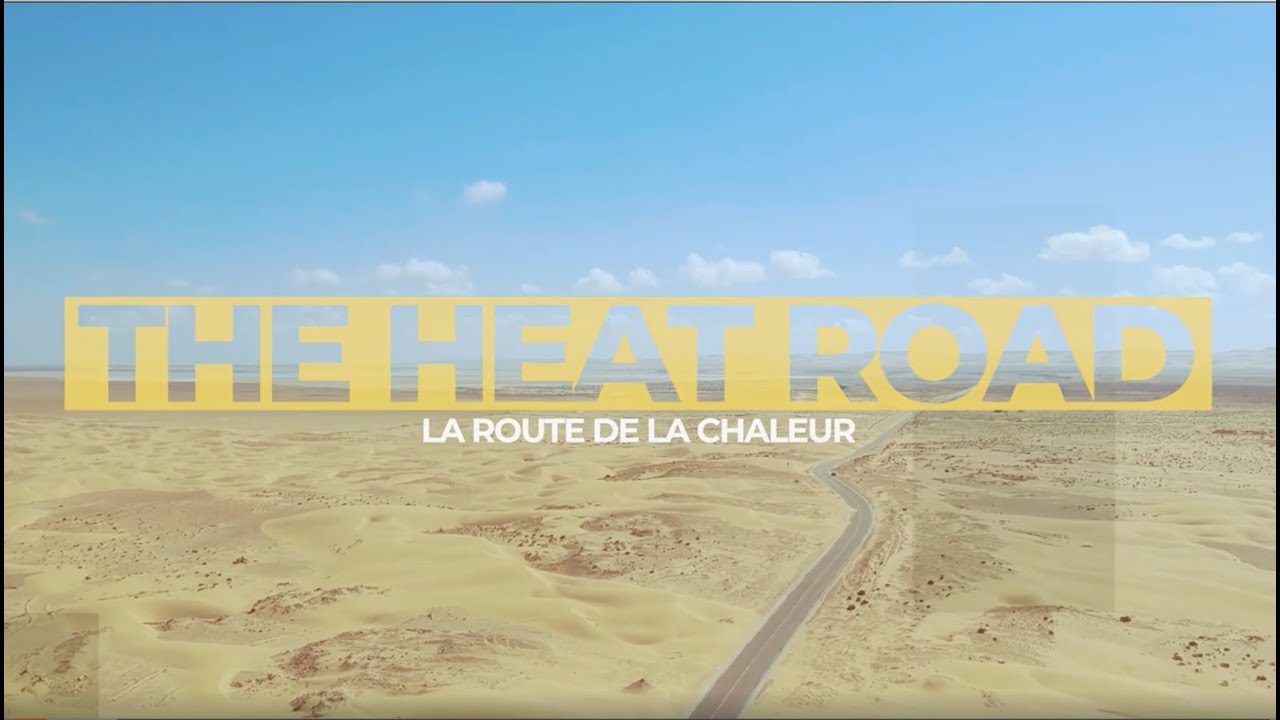 The Heat Road: Riding 5,600 km from Paris to Dakar in less than 20 days
Don't miss out on the latest CyclingTips updates.
French adventure cyclist Steven Le Hyaric is no stranger to long and difficult rides. Over 51 days in 2018 he crossed the Nepalese Himalayas by mountain bike; he's ridden across France in less than 20 days; he's crossed Corsica in 10 days; and he's done more than his fair share of ultra-endurance races too.
In 2019, Le Hyaric set off on another expedition, attempting to ride from Paris to Dakar — the capital of Senegal — in 20 days. In Le Hyaric's words "This project was my idealistic dream of raising awareness of climate change and desertification by exposing myself to heat on a track of 5,600 km". It was also Le Hyaric's way of paying tribute to French industrialist Pierre-Georges Latécoère "who, from December 1918, imagined an air 'line' connecting France to Senegal through Spain and Morocco."
By Le Hyaric's reckoning, riding from Paris to Dakar in 20 days — an average of 280 km a day through Spain and down across northern Africa — would give him a new world record. Check out the engaging film above to see how his attempt went.