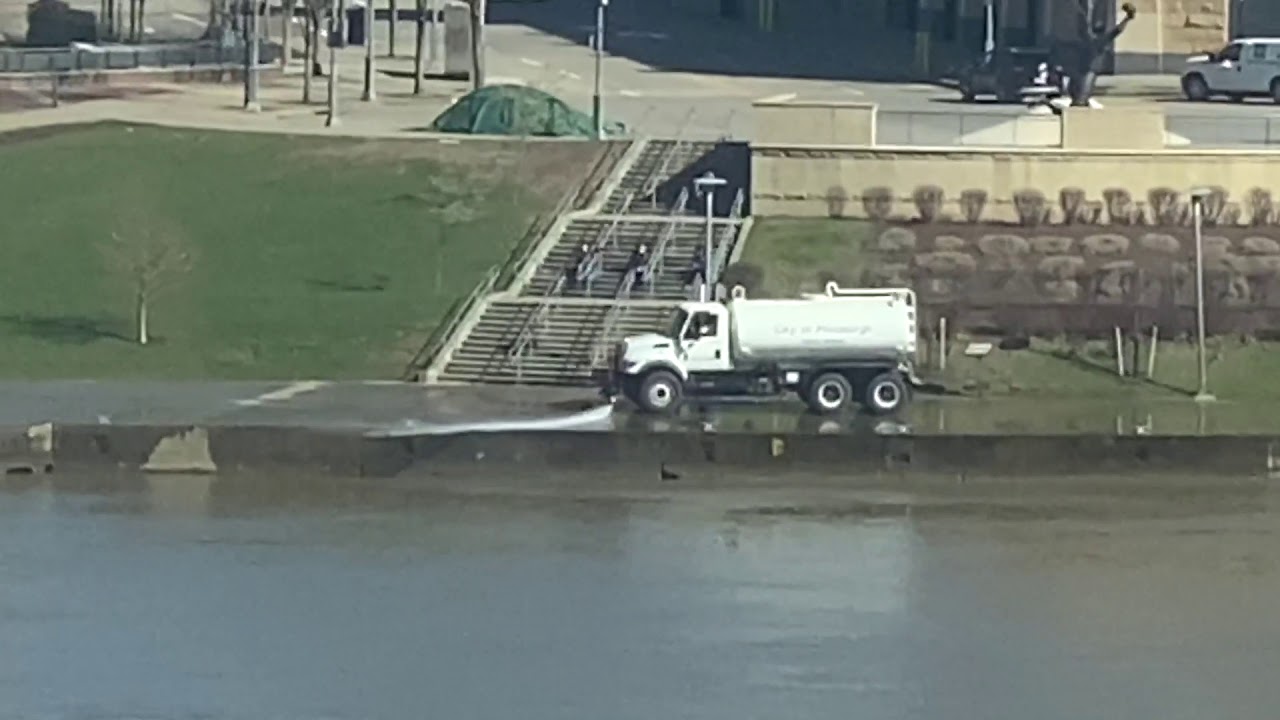 Tour de Quarantine stage 11: Cancellation and controversy
Don't miss out on the latest CyclingTips updates.
All credit for the creation and production of the Tour de Quarantine goes to race announcer Brad Sohner, who gave us permission to post this bit of genius. Follow Brad on Twitter and keep an eye out for the coming stages of the Tour de Quarantine.
---
With only a few days of racing left to decide the general classification at the Tour de Quarantine, stage 11 was set to be another thriller, but Mother Nature had other plans.
The stage was abruptly cancelled due to dangerous conditions as flooding left roads impassable. Efforts to clear the course in a timely manner were unsuccessful, leaving officials to make the tough decision of halting the action.
Stage times were taken at the top of a climb preceding the stoppage, leaving some riders, among then even the typically mild-manned Very Very Cute Dog, unhappy with the situation.
As always, click the video above for highlights from the day.